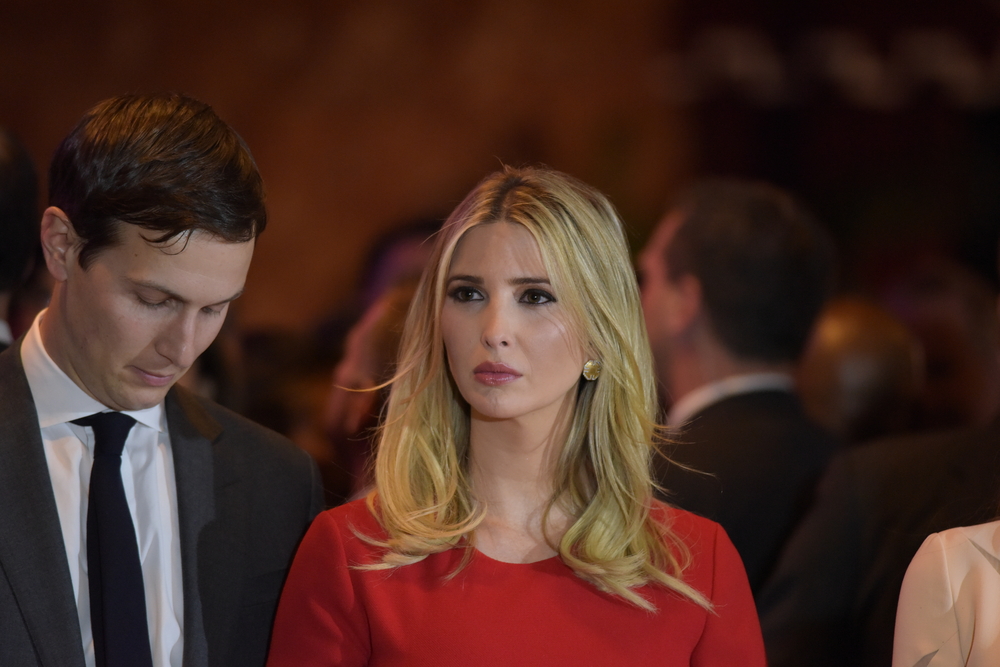 A New York appeals court Tuesday dismissed claims against Ivanka Trump in the state attorney general's $250 million lawsuit against the former president, his oldest children and his company.
In a five-page ruling, a five judge panel of the state Appellate Division found that New York Attorney General Letitia James' claims against Ivanka Trump were "time-barred" and that she should be dismissed as a defendant in the case.
"The allegations against defendant Ivanka Trump do not support any claims that accrued after February 6, 2016. Thus, all claims against her should have been dismissed as untimely," the ruling said.
Read the source article at nbcnews.com