Consumer Law
Class Action Lawsuit Alleges Barnes & Noble Website is Not Accessible for Visually Impaired Users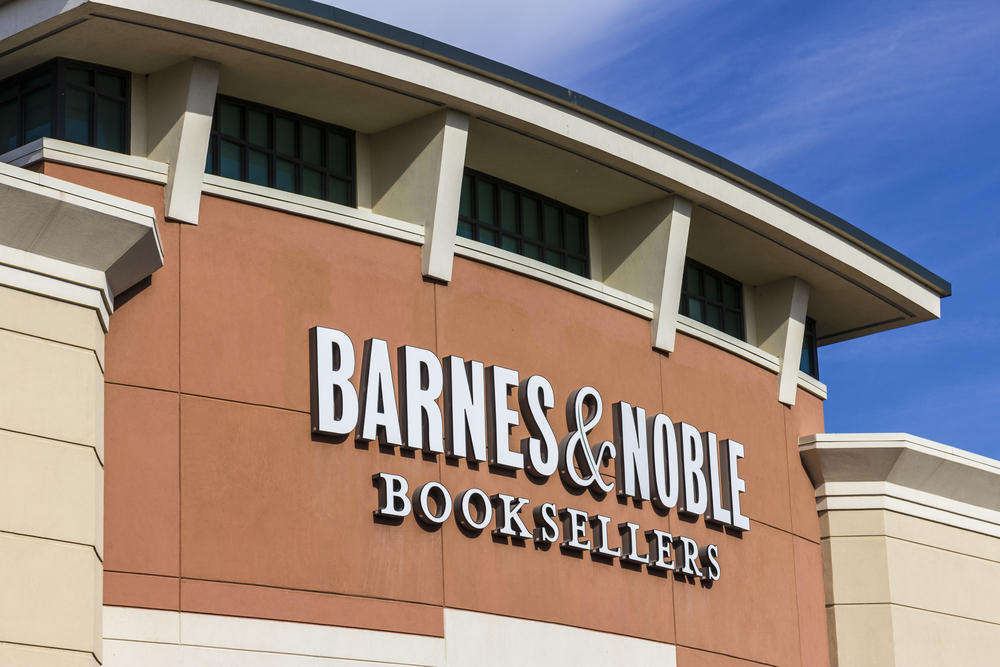 Barnes & Noble failed to design and maintain its website so that it would be fully accessible for individuals who are blind or visually impaired, a new class action lawsuit alleges.
Plaintiff Daniel Rodriguez, a legally blind man, claims Barnes & Noble violates the Americans with Disabilities Act (ADA) by allegedly not making its website fully accessible to blind and visually impaired individuals. 
Rodriguez argues the alleged denial of full access to its website is a denial of the goods and services offered on it. 
Read the source article at topclassactions.com