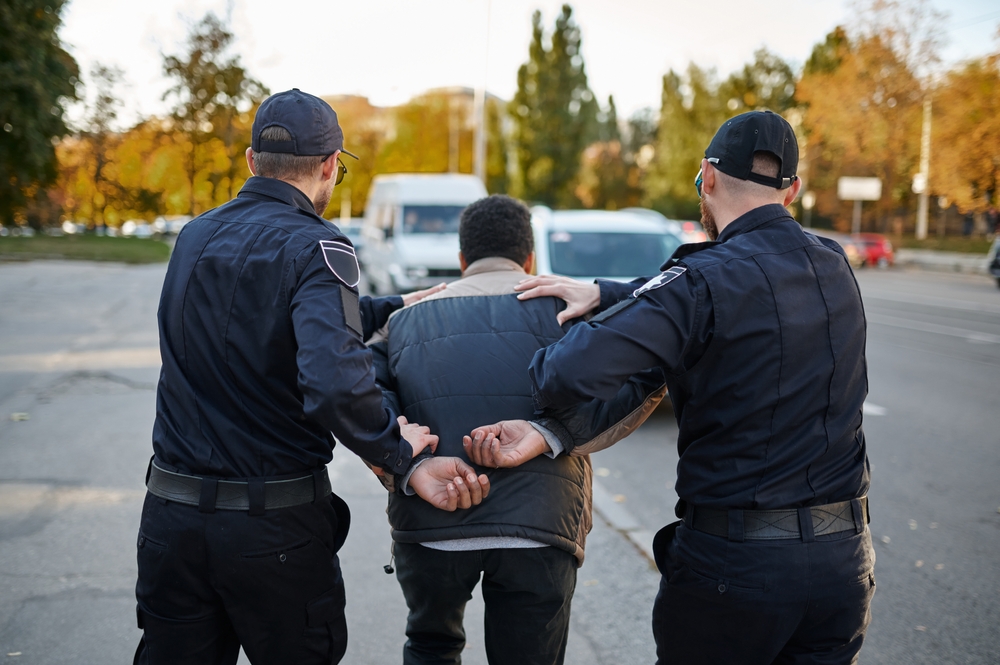 A man has been charged after his SUV plowed into an Apple store in Hingham, Massachusetts, on Monday, killing one and injuring many others, prosecutors said.
The driver, 53-year-old Bradley Rein, told police that his 2019 Toyota 4Runner barreled through the glass wall and into the store when his foot got stuck on the accelerator, according to the Plymouth County District Attorney's Office.
People both inside and outside of the store were injured, and a few people were pinned up against the wall of the store, according to Hingham Fire Chief Steve Murphy. Bystanders helped provide first aid, Murphy said.
Read the source article at abcnews.go.com