Consumer Law
Class Action Lawsuit Alleges LG Sold Defective Ranges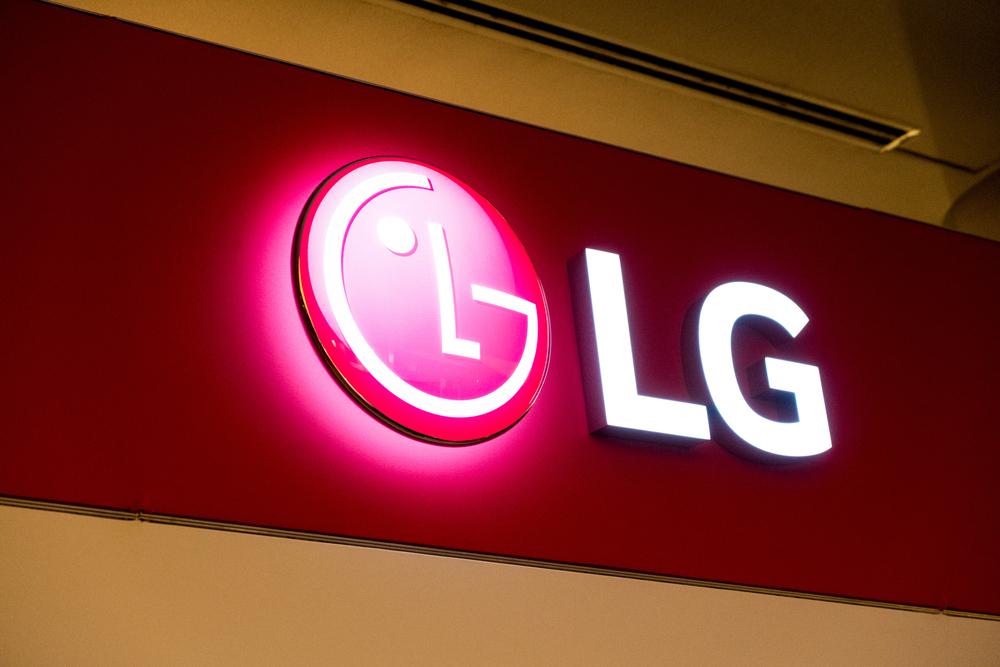 Some LG ranges have defective knobs that turn on unintentionally and can cause fires at people's homes, a new class action lawsuit alleges.
Plaintiff Pedro Brito filed the class action lawsuit against LG Electronics USA Inc and LG Electronics Inc Sept. 29 in a New Jersey federal court, alleging violations of state and federal consumer laws.
According to the lawsuit, LG makes electric ranges that include dangerous defects in the design of their front-mounted burner control knobs that make them susceptible to unintentional activation.