Civil Plaintiff
Malpractice Lawsuit Filed Against Mayo Clinic After Patient Suffers Brain Injury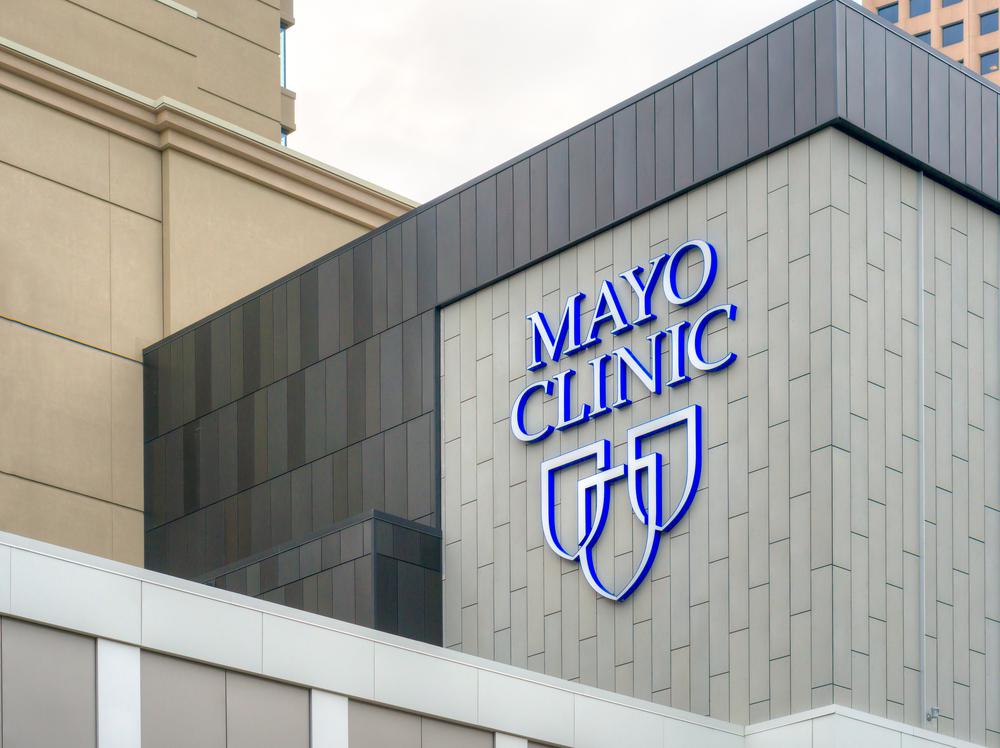 A lawsuit filed in Olmsted County District Court this month alleges medical personnel from Mayo Clinic Hospital-Saint Marys inadvertently overdosed a patient with an opiate, causing a brain injury.
The plaintiff, Jesse McDonough, of Shoreview, Minnesota, alleges that he was a patient at Mayo Clinic in January 2021 suffering from shortness of breath, alcohol withdrawal disorder and abnormally low sodium in his blood. During his treatment at the hospital, McDonough received an overdose of the opiate lorazepam, giving him a brain injury.
Mayo Clinic denied that his injuries were caused by the hospital or that he was administered an opiate overdose.
Read the source article at sports.yahoo.com