Consumer Law
Class Action Lawsuit Claims Bank of America Collects Illegal Processing Fees for Mortgage Payments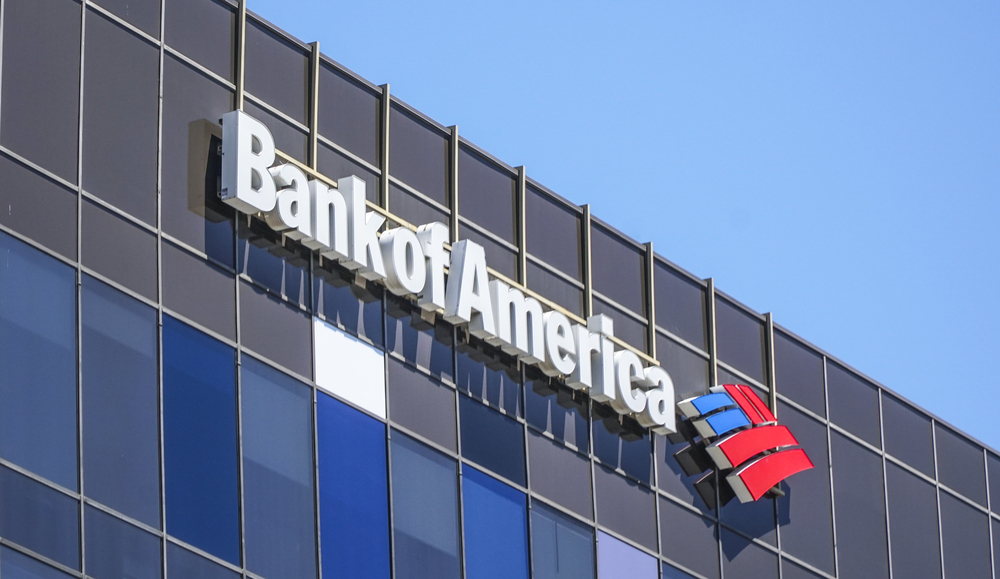 Bank of America charges illegal mortgage processing fees when borrowers make mortgage payments online or by telephone, according to a class action lawsuit filed May 8 in West Virginia federal court.
Plaintiff Diana L. Higginbotham says she entered into a loan agreement for $20,000 in 1998, which was subsequently transferred to Bank of America.
Bank of America allegedly charges Higginbotham $6 when she makes her mortgage payment via telephone and reportedly charged her $47.01 in fees in 2020 that have not been explained on her monthly statements.
Read the source article at topclassactions.com