Civil Plaintiff
Family Files Wrongful Death Lawsuit Against Arizona Counties for Failing to Extradite Suspect Before He Strangled Woman to Death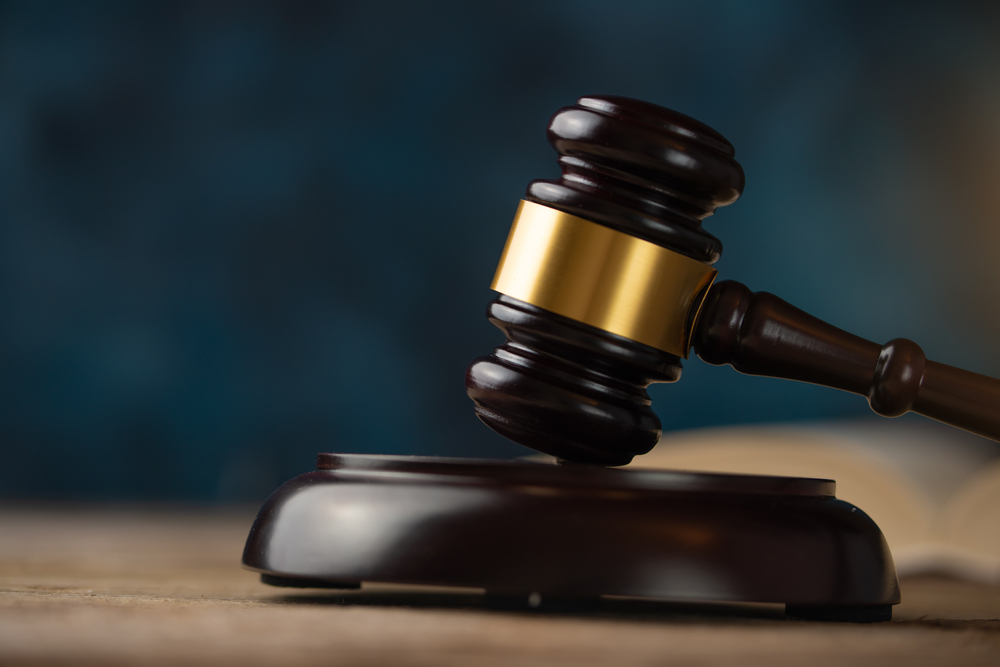 A lawsuit filed earlier this month in Maricopa County Superior Court is accusing multiple government agencies of failing to keep a suspected killer locked up before he strangled a woman to death on a Valley bus.
The family of Diane Craig believes agencies in Maricopa and Mohave counties failed to properly communicate with each other before a suspected criminal was released from custody and killed the 41-year-old woman.
Craig died last year after Joshua Bagley allegedly strangled her to death on a Valley Metro bus. The suspect allegedly wrapped the victim's purse straps around her neck before pushing Craig's body between rows of seats at the back of the bus, records show.
Read the source article at 12news.com