Consumer Law
Class Action Lawsuit Filed Against Nationwide Children's Hospital for Allegedly Violating Labor Laws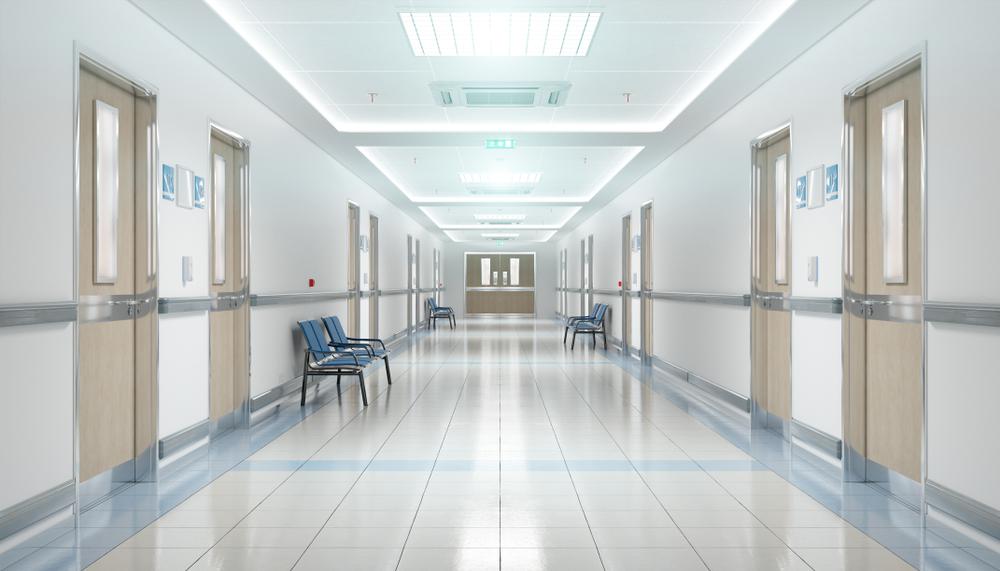 A phlebotomist is accusing Nationwide Children's Hospital of violating state and federal labor laws in a class action lawsuit filed last week in U.S. District Court.
Bri'Ana Williams, who has worked there since January, filed the suit on behalf of herself and other employees demanding unpaid wages. The lawsuit claims employees were not paid during scheduled meal breaks but often had to work during them.
The suit claims the breaks, usually 30 minutes long, were automatically deducted from their hours, regardless of whether or not they were able to take them.