Consumer Law
NJ School District Employee Sues, Claims He Was Passed on Promotion Because He Isn't Italian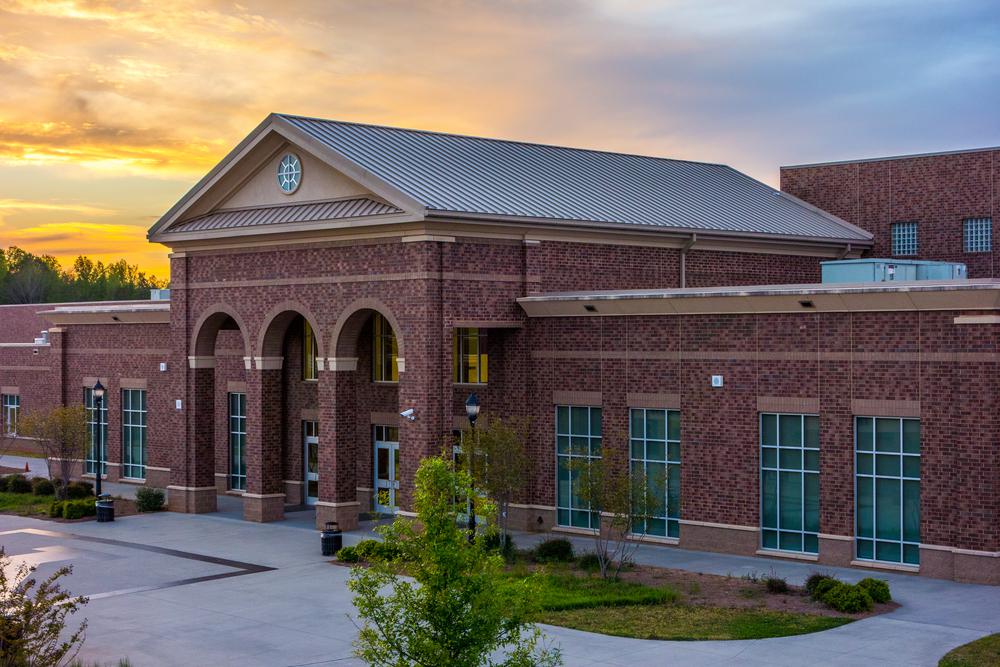 A 27-year employee of a school district in Passaic County has filed a lawsuit against his employers, alleging they passed him over for promotions several times over the past decade because he's not Italian.
Brian Taylor, a custodial and grounds worker, claims in court papers his performance evaluations at the Wayne Township Public School District were always "superior or above average." Hoping to advance his career, he earned a manager certificate at his own expense from Rutgers University, the suit says.
But when Taylor began applying for supervisory positions in the district 10 years ago, he was consistently rejected, states the lawsuit filed Sept. 9 in Superior Court of Passaic County.