Consumer Law
Class Action Lawsuits Accuse Popular Casinos of Rounding Down Voucher Payouts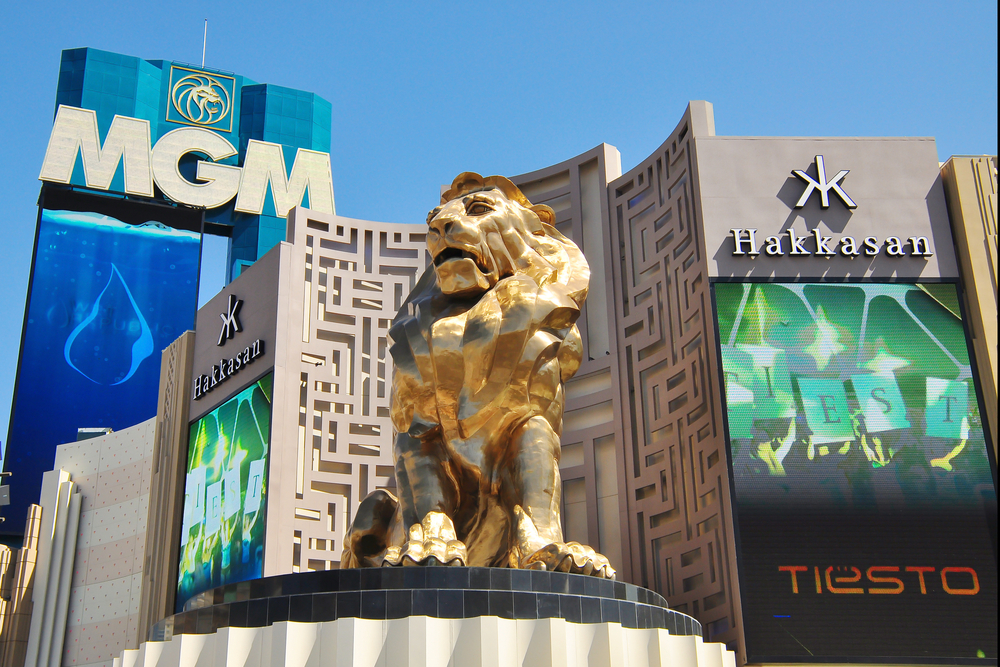 Several class action lawsuits have been filed recently against casino operators accused of failing to provide casino players with the change owed to them on their casino game cash-out vouchers.
Consumers claim casino operators including Caesars, MGM and Hard Rock fail to provide them with the change on their cash-out vouchers while making it difficult for them to ultimately recover the funds. 
Failing to make it easy for casino players to recover the change on their cash-out vouchers has resulted in millions of dollars in profits for the casino operators, according to consumers. 
Read the source article at topclassactions.com