Consumer Law
Bed, Bath & Beyond Lawsuit Alleges Interception of Consumer Activity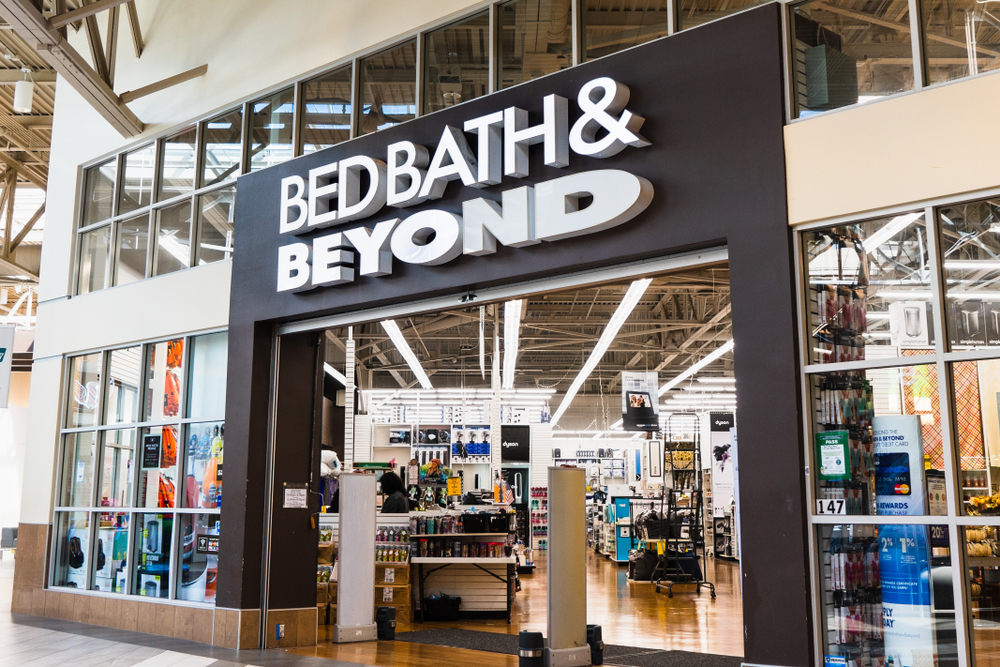 Bed, Bath & Beyond unlawfully intercepted consumers' online communications through the use of "session replay" spyware that allowed it to watch and record visitors to its website, a new class action lawsuit alleges.
Plaintiff Janice Munday filed the class action lawsuit against Bed, Bath & Beyond Inc Nov. 15 in a Pennsylvania federal court, alleging violations of the Pennsylvania Wiretapping and Electronic Surveillance Control Act (WESCA).
According to the Bed, Bath & Beyond class action, the retailer installed session replay spyware, namely Quantum Metric, to intercept its website visitors' electronic computer-to-computer data communications on www.bedbathandbeyond.com. 
Read the source article at topclassactions.com