Consumer Law
College Employee in Oregon Files a Disability Discrimination Lawsuit After Being Denied Accommodation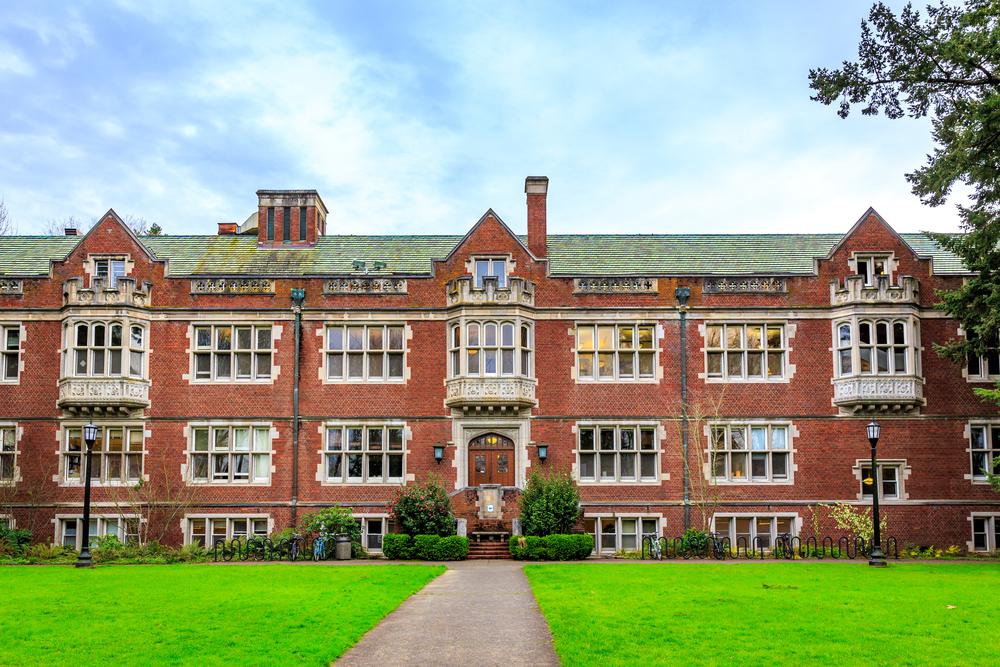 A longtime employee at Reed College filed a disability discrimination lawsuit against them after being denied the ability to work from home though the 2022 school year.
Clea Taylor, who was hired at Reed College in 2010, was promoted to Co-Director of Residence Life in 2020. The court filing, obtained by KOIN 6 News, showed Taylor had stellar work reviews and compliments over the way she had done her job over the years.
When the COVID pandemic hit in 2020, Taylor was among the Reed College employees who continued their jobs while working from home. Her 2021 work review described her as "a valuable and dependable member of the Student & Campus Life Team" who "created housing processes that support students and provide housing security." She was given a raise in a letter from the president of the college on June 15, 2021.
Read the source article at Portland OR News & Weather