Consumer Law
Special Education Teacher in New Jersey Files Lawsuit, Claims He Was Passed on Promotion Due to Race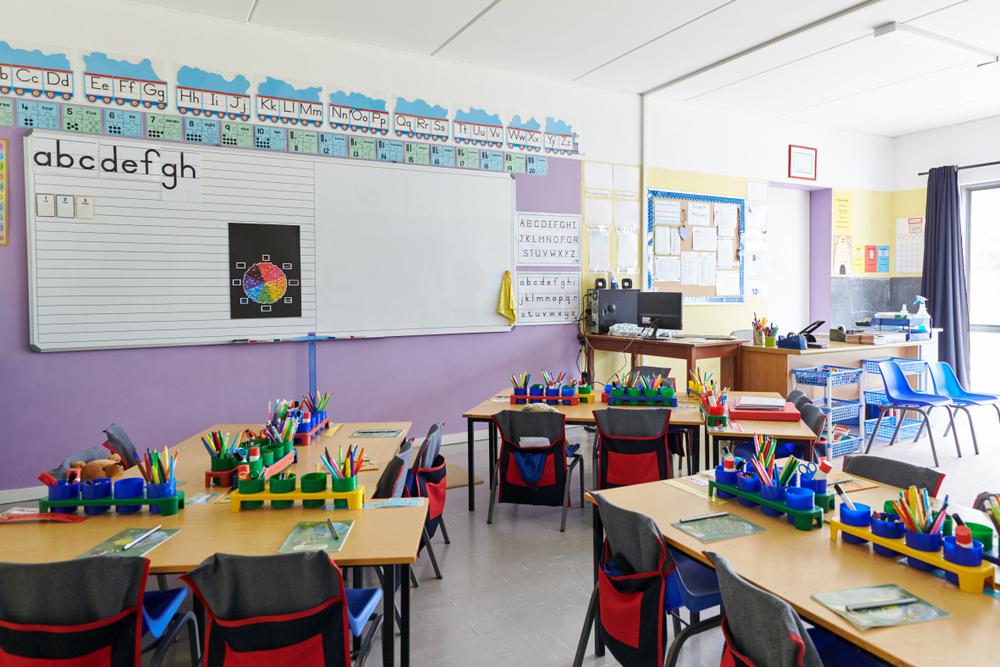 A high school teacher is suing the Hackensack public school district, alleging he was repeatedly passed over for promotions to supervisory and administrative positions because he is Black.
Rodney Lane, a special education teacher, claims in court papers the district favored white candidates over him and sometimes failed to interview him for positions even though he was more qualified than others and held a supervisor's certificate.
When Lane complained of discrimination, district officials allegedly retaliated by reassigning him to a classroom with twice as many students and no disability accommodations for his painful foot neuropathy, states the lawsuit filed last month in Superior Court of Bergen County.
Read the source article at nj.com