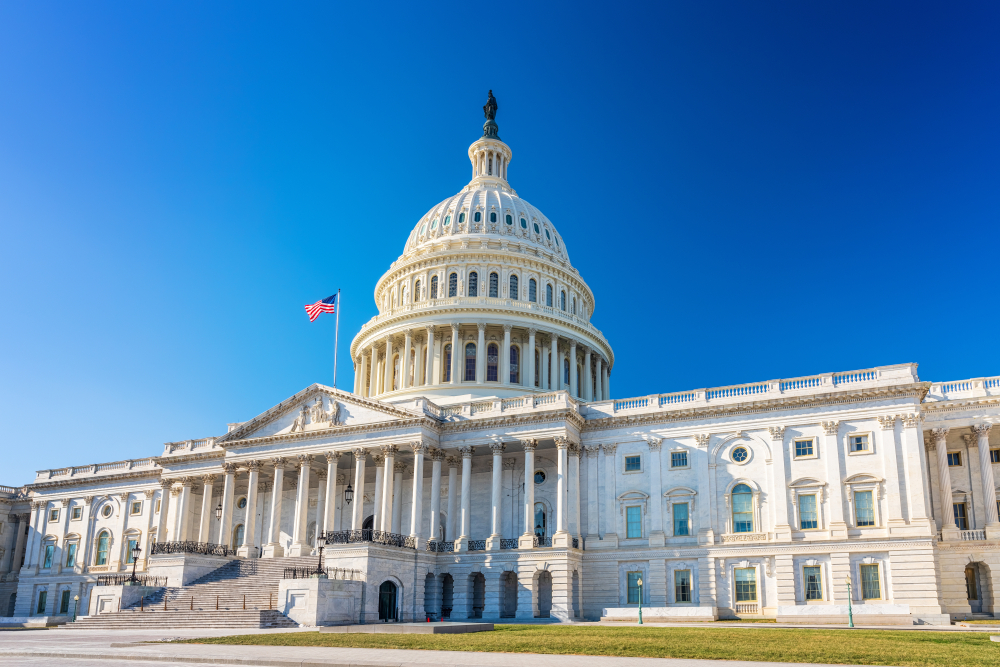 Congress is facing a fierce battle next month over military aid to Israel and Ukraine, which has been thrown into flux by divisions among Republicans over how to move forward.
While both chambers moved quickly last week to pass bipartisan legislation averting a government shutdown, they left assistance for the two war-torn countries up in the air.
The decision has highlighted the GOP divisions when it comes to America's role in global affairs, and it's raised questions about how, or if, lawmakers will get that emergency funding over the finish line before year's end.
Read the source article at The Hill