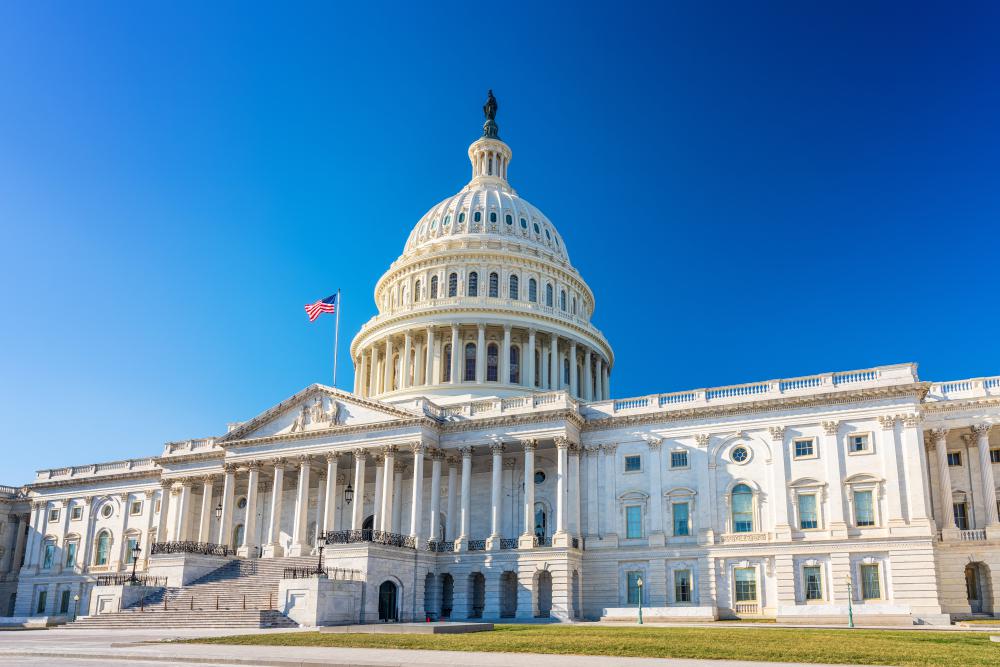 Congress is seeking to ramp up U.S. defenses against the evolving threat of foreign spyware following recent incidents exposing its use on government officials, journalists and dissidents.
Last week, the House Intelligence Committee passed the Intelligence Authorization Act, which included a provision authorizing the Director of National Intelligence to prohibit the U.S. intelligence community from buying and using foreign spyware.
The bill would also allow the president to impose sanctions on foreign government officials and firms that target U.S. officials with spyware.
Read the source article at The Hill