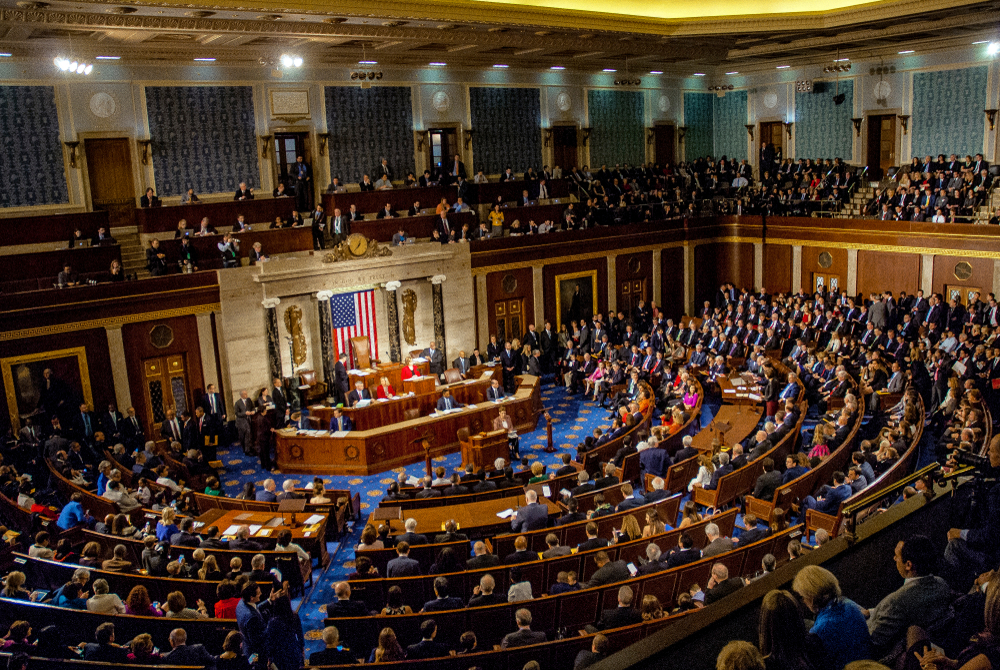 The National Prayer Breakfast, one of the most visible and long-standing events that brings religion and politics together in Washington, is splitting from the private religious group that had overseen it for decades, due to concerns the gathering had become too divisive.
The organizer and host for this year's breakfast, scheduled for Thursday, will be the National Prayer Breakfast Foundation, headed by former Democratic Sen. Mark Pryor of Arkansas.
Democratic Sen. Chris Coons of Delaware, a regular participant and chairman of the Senate ethics committee, said the move was prompted in part by concerns in recent years that members of Congress did not know important details about the larger multiday gathering.
Read the source article at cbsnews.com