Big Law
Copyright Infringement Lawsuit Over Artist's Use of Ruth Bader Ginsburg Photo Is Dismissed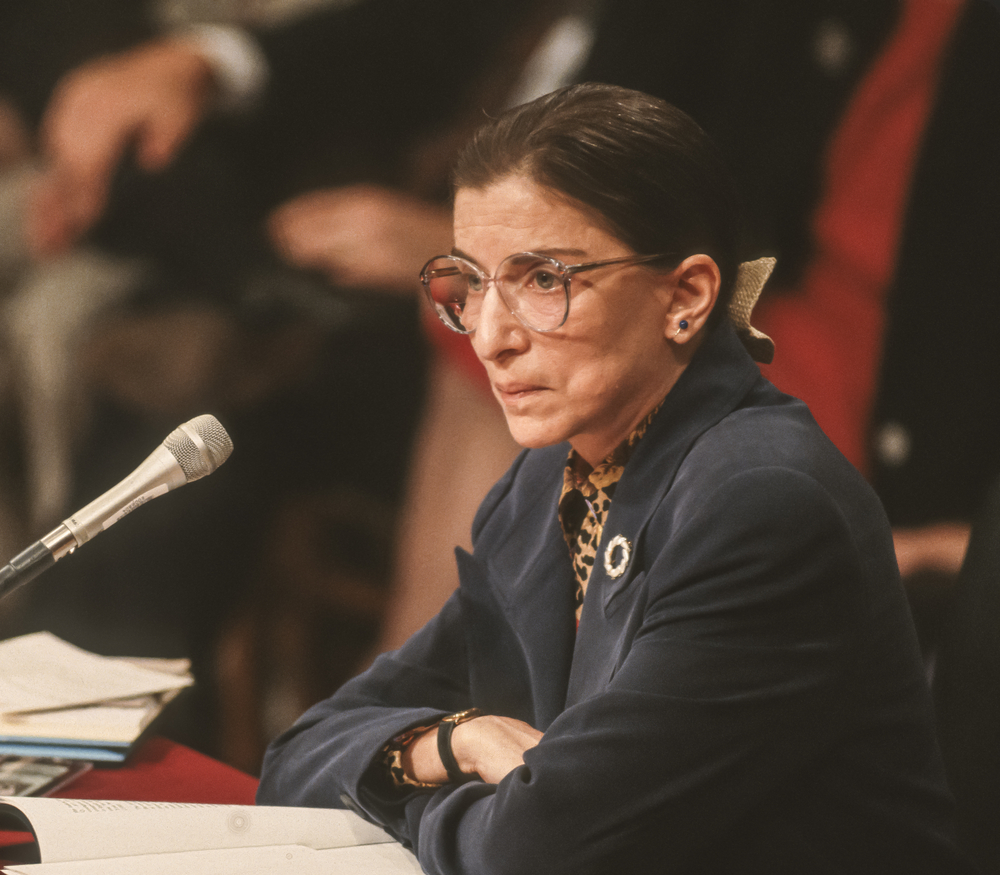 An artist, whose work has been exhibited at the Metropolitan Museum of Art, escaped a copyright infringement lawsuit over her unlicensed use of an iconic photograph of Ruth Bader Ginsburg.
On Monday, a U.S. District Judge granted Georgia-based artist Julie Torres's motion to dismiss photo agency Creative Photographers Inc's lawsuit against her.
The lawsuit was over renowned photographer Ruvén Afanador's classic 2009 portrait of the late U.S. Supreme Court Justice entitled "Ruth Bader Ginsburg."
According to Creative Photographers, Afanador had granted the photo agency the sole and exclusive right to license and sell his work, including his 2009 image of the Ginsburg.
Read the source article at petapixel.com