Big Law
Microsoft Offers Remedies in Bid to Gain EU Approval for $69 Billion Acquisition of Activision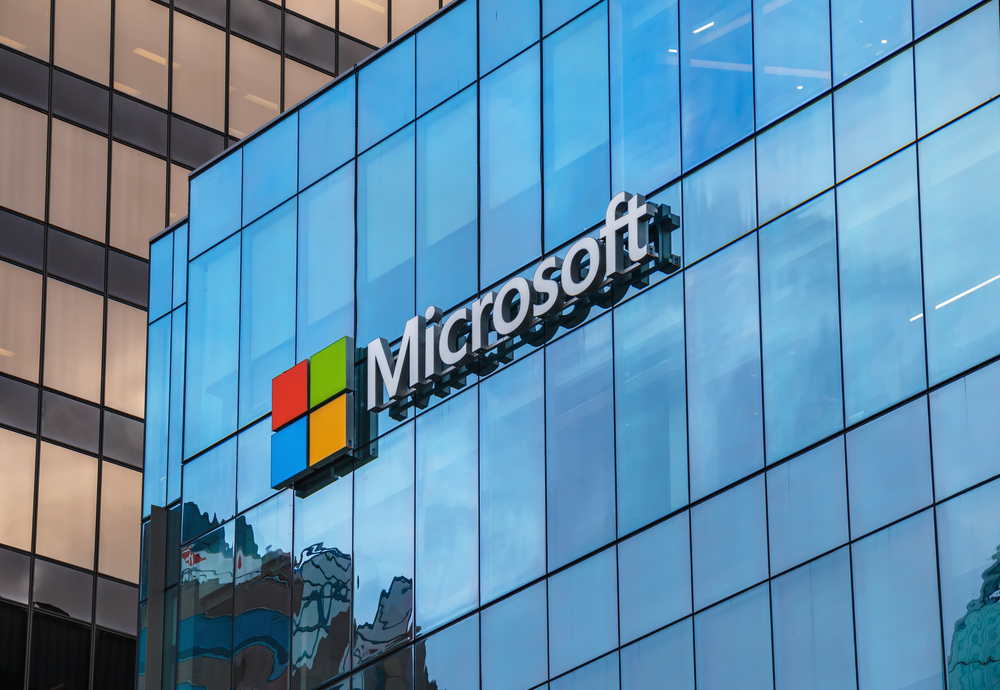 Microsoft Corp has offered remedies in an attempt to gain EU antitrust approval for its $69 billion acquisition of Activision, a European Commission filing showed on Friday.
The EU competition enforcer, which did not provide details in line with its policy, will now seek feedback from rivals and customers before making its decision by May 22.
Microsoft President Brad Smith has said the U.S. software company was prepared to offer rivals licensing deals to ease competition concerns but not to selling Activision's lucrative "Call of Duty" franchise.
Read the source article at finance.yahoo.com