Civil Plaintiff
County in Texas Offers to Settle a Jail Death Lawsuit for $1 Million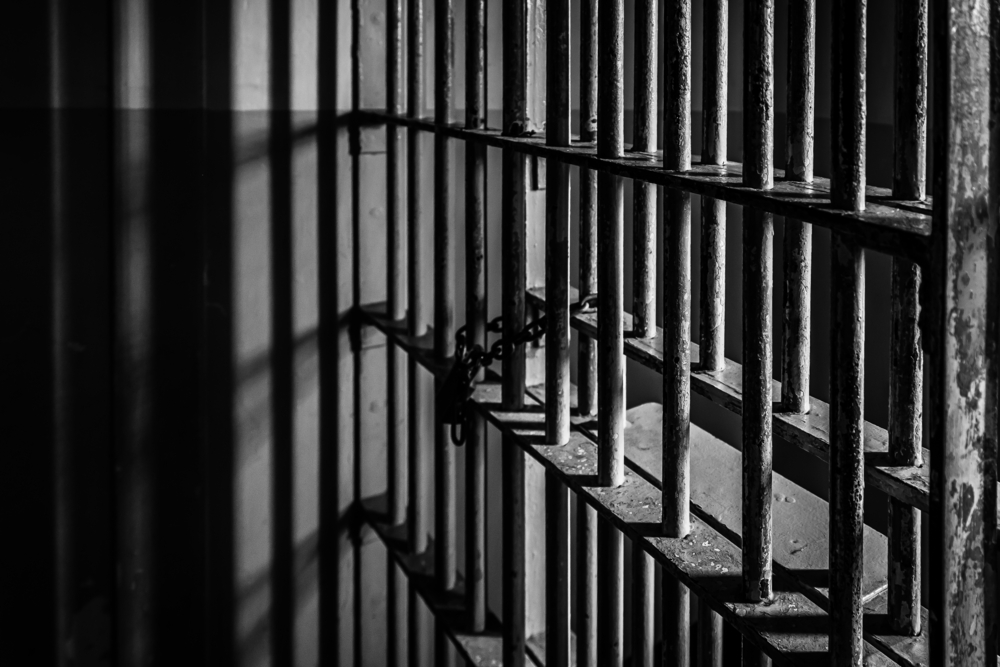 Tarrant County is offering $1 million to settle a lawsuit over the death of Javonte Myers in jail custody, while local prosecutors continue criminal cases against two jailers accused of neglecting him.
Myers' mother, Sondrea Miller, sued the county in April 2022, arguing the Tarrant County jail ignored her son's serious medical and mental health needs, and that he could have survived had jail staff taken proper care of him. Myers, 28, died of a seizure disorder in his cell in 2020, county medical examiner records show. The lawsuit alleges that Myers' body lay on the floor of his cell for hours before jailers noticed he was dead.
Miller has agreed to accept the $1 million settlement, according to county documents, and Tarrant County commissioners are set to vote whether to approve the settlement during their regular meeting on Tuesday.
Read the source article at KERA News