Civil Plaintiff
An Ohio County Will Pay $6.5 Million to Settle Wrongful Death Lawsuit With the Family of Teen Fatally Shot by Deputy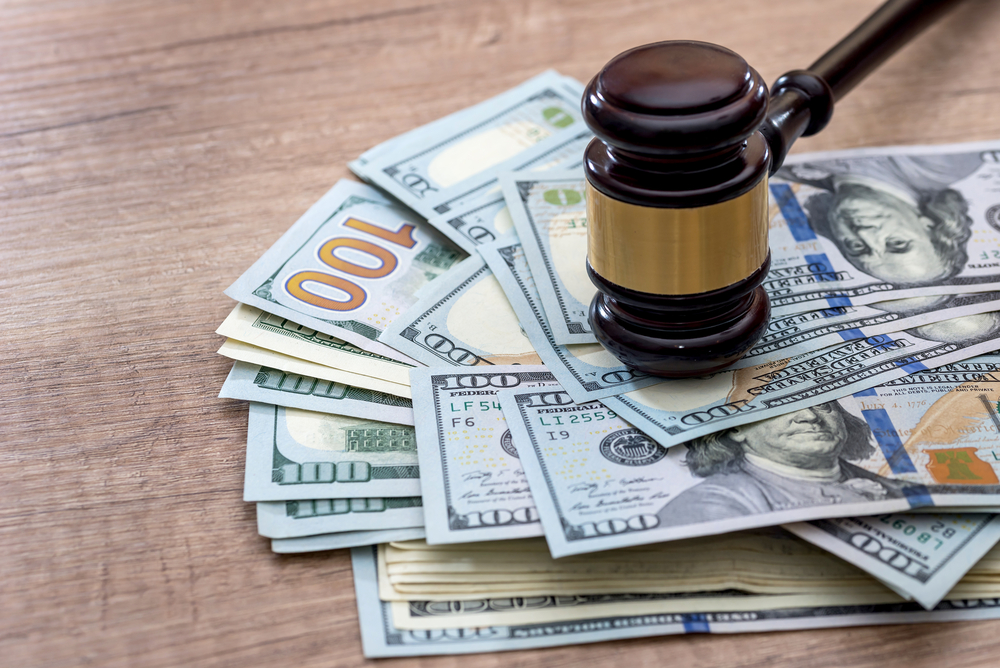 Franklin County has agreed to pay $6.5 million to settle a federal wrongful death lawsuit in the fatal 2018 shooting of a 16-year-old boy by a sheriff's deputy during a scuffle.
The Franklin County Board of Commissioners voted on the settlement amount on Monday, which is the largest in county history.
Authorities say in January 2018, Franklin County Sheriff's Deputy Richard Scarborough was escorting Joseph Haynes and his mother from the courtroom when there was an altercation.
Read the source article at 10TV