Civil Plaintiff
Court Approves a $13 Million Class Action Settlement Between US Xpress and Investors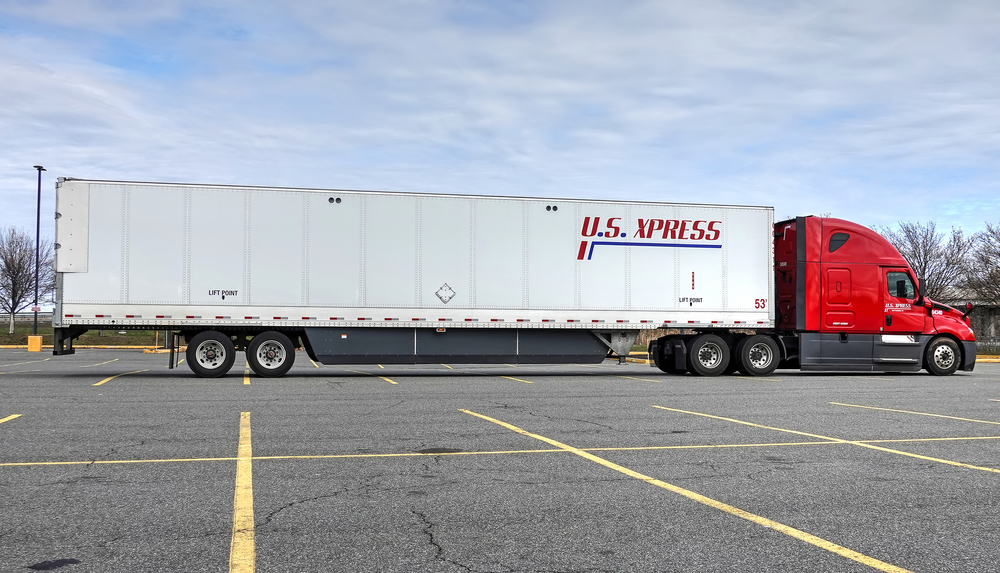 A yearslong lawsuit between investors and U.S. Xpress Enterprises is headed for a $13 million settlement.
A federal court in Tennessee preliminarily approved a class action settlement, according to an order filed Tuesday, potentially ending a yearslong case over whether the carrier complied with securities law and made proper disclosures as it went public for a second time.
The suit alleged company misrepresentations led to investor losses because when information was revealed, "it caused USX's stock price to fall precipitously." The issue involved U.S. Xpress' public offering in 2018 in which nearly 16.7 million Class A common stock shares generated net proceeds of approximately $245 million.
Read the source article at transportdive.com