Civil Plaintiff
Jury Awards Almost $5 Million Verdict After Woman Killed in Police Chase Crash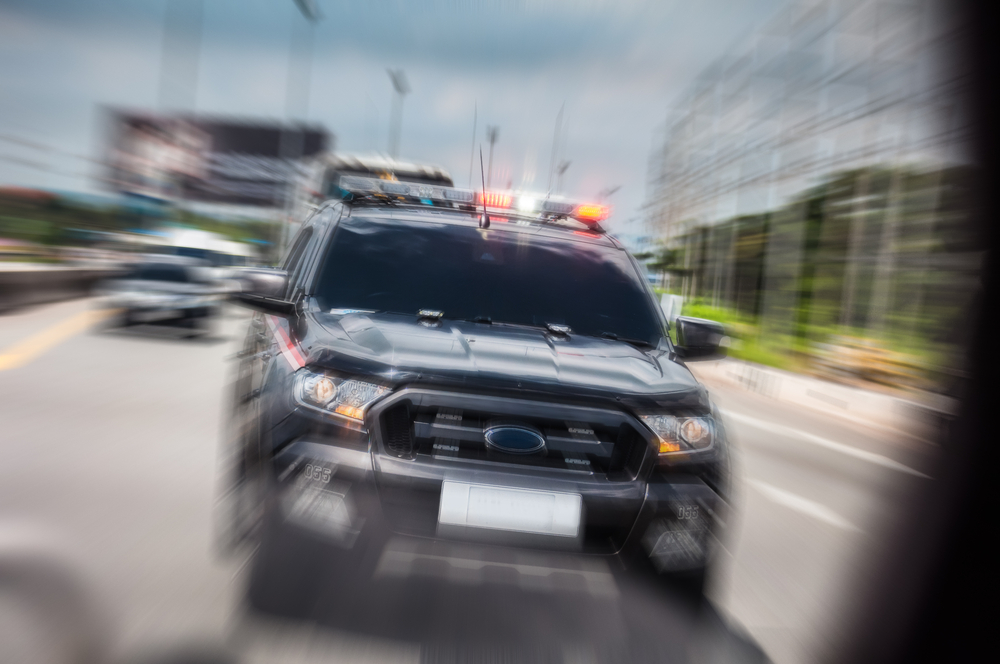 A Cook County jury awarded nearly $5 million Wednesday to the family of an 84-year-old retired teacher who was killed when a police cruiser crashed into a police van and careened into a car in which she was a passenger.
The jury awarded $4.75 million to the estate of Verona Gunn and $180,000 to be divided among three other people in the car with her when the collision happened, for their physical injuries and emotional suffering, the plaintiffs' attorneys said in a statement.
The verdict is one of the highest in the state of Illinois for the death of someone in their eighties, it added.
Read the source article at apnews.com