Consumer Law
Customer Sues Dunkin' After Allegedly Suffering Permanent Burns from Coffee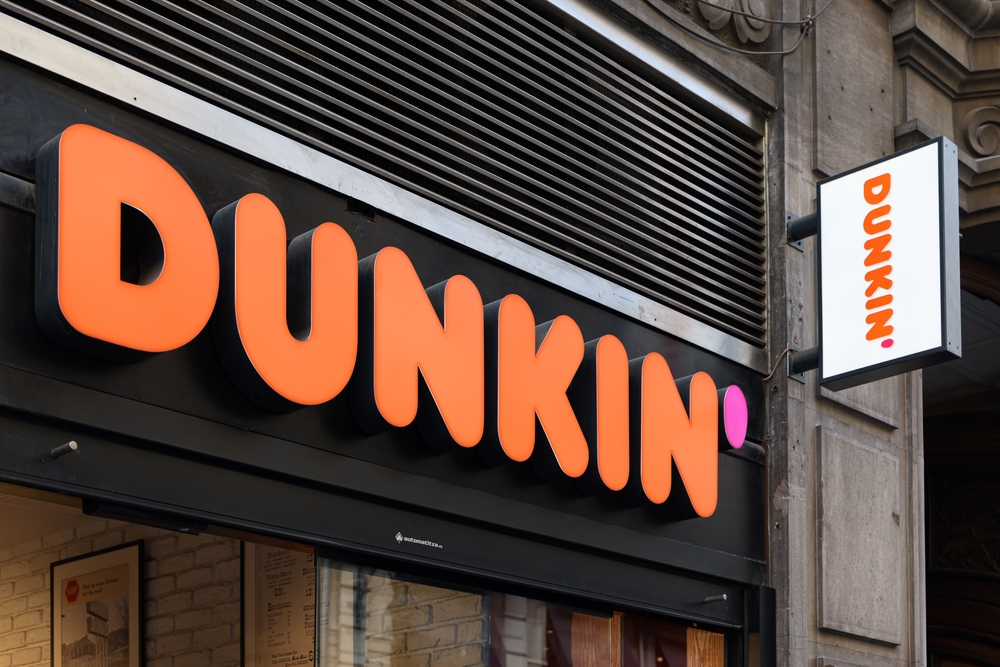 A Dunkin' customer is accusing a Morris County, New Jersey location of serving him "excessively" hot coffee that left him with "severe, permanent" burns, as reported by Patch.
According to the lawsuit, William E. Williams of Hanover Township was given a hot cup of coffee with a lid that came off. The supposedly scalding liquid inside allegedly burned him.
The lawsuit alleges that Williams visited the Speedwell Avenue Dunkin' store in Morris Plains on September 19, 2021, when the incident occurred.
"They failed to properly secure the lid of the coffee served… at a temperature that was excessively hot, failed to provide proper warning and was otherwise reckless and/or negligent in selling coffee," the lawsuit filed in Superior Court of Morris County states.
Read the source article at shefinds.com