Big Law
CVS Reaches $8B Deal to Acquire Home-Healthcare Company, Signify Health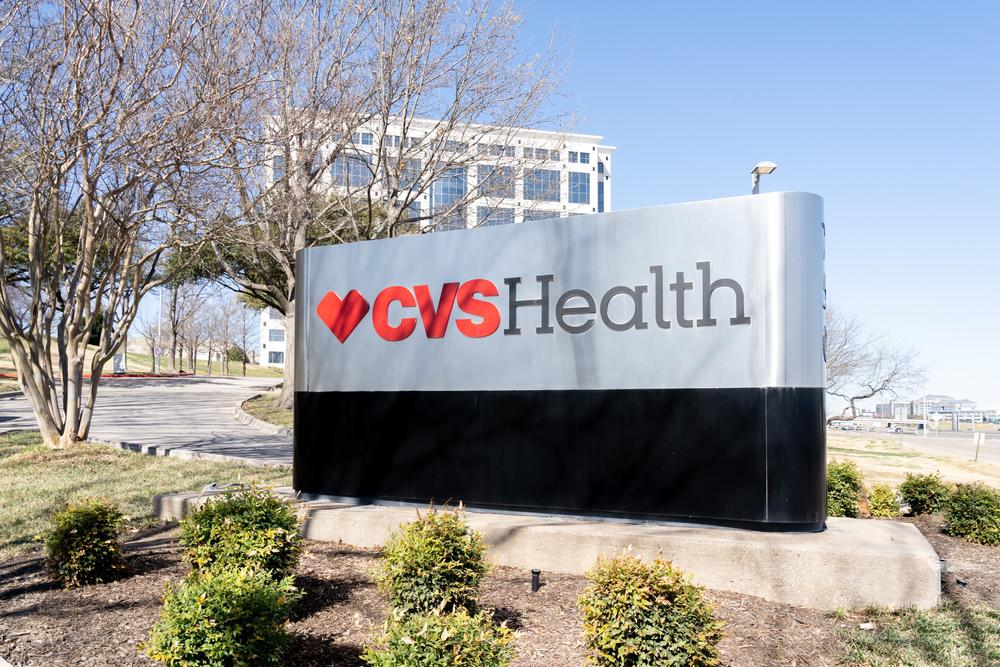 CVS Health has reached a deal to acquire in-home health-care company Signify Health for about $8 billion, the companies said Monday.
CVS said it will pay $30.50 a share in cash for Signify, an acquisition that would build on its growing health-care services. Signify provides technology and analytics to help with in-home patient care.
"This acquisition will enhance our connection to consumers in the home and enables providers to better address patient needs as we execute our vision to redefine the health care experience," CVS Health President and CEO Karen Lynch said in a news release.
Read the source article at cnbc.com