Civil Plaintiff
D.C. Real Estate Firms Forced to Pay $10 Million for Discrimination Against Renters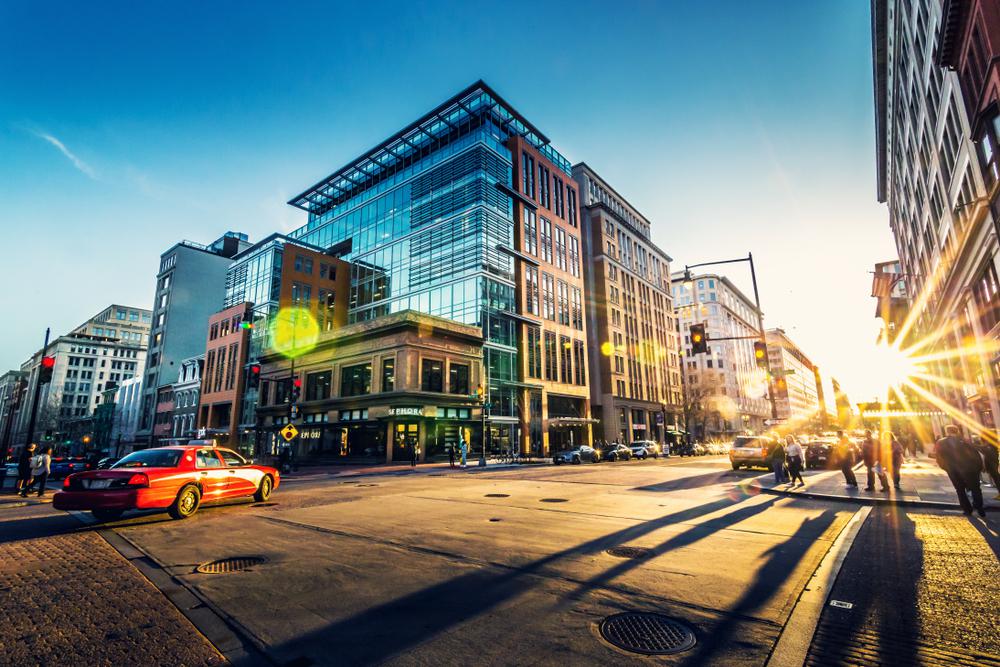 A trio of real estate companies will pay $10 million for illegally discriminating against renters using government housing vouchers in the nation's capital, in what Washington Attorney General Karl Racine said was the largest civil penalty in U.S. history for a housing discrimination case.
"When landlords break the law and refuse to accept vouchers, it's reminiscent of Jim Crow-era housing discrimination policies intended to restrain opportunities for Black residents," Racine said Thursday in announcing the settlement. "We're sending a message to all landlords: If you follow this playbook, you will face consequences."
Some company executives also are included in the settlement.
Racine filed a lawsuit in 2020 accusing DARO Management Services, DARO Realty and Infinity Real Estate of violating local civil rights and consumer protection laws by either denying housing to low-income applicants with housing vouchers or imposing additional and illegal fees and requirements.