Civil Plaintiff
Parents of Special Needs Twins Awarded $45 Million in School Abuse Case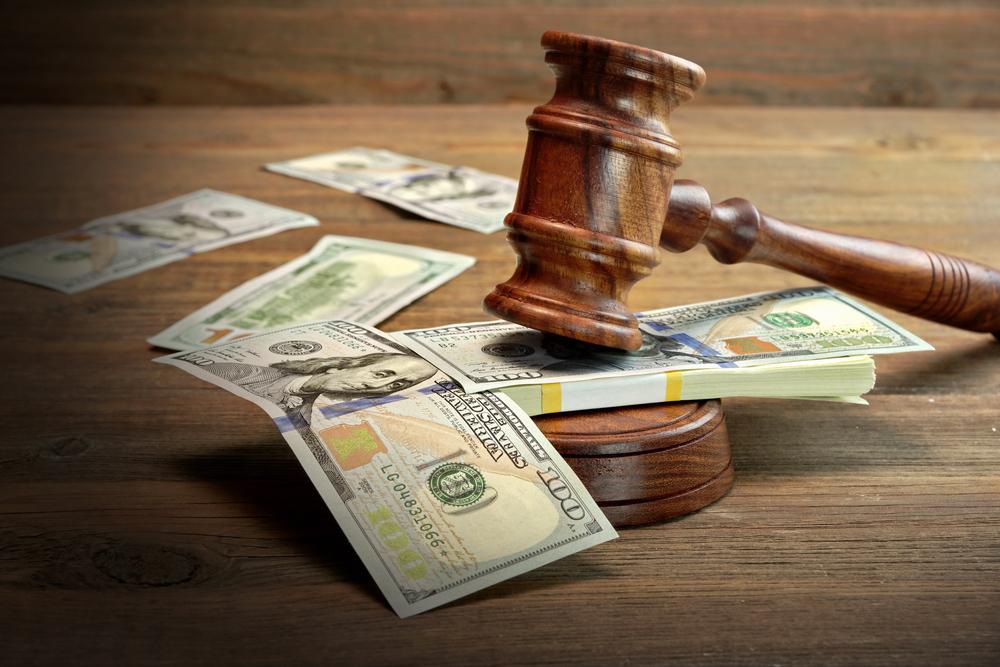 A Los Angeles jury determined this week that the Santa Monica-Malibu Unified School District (SMMUSD) must pay out $45 million to the family of special needs twins after a behavioral aid at a Malibu school was found to have physically abused the two autistic seven-year-olds.
The lawsuit, filed back in 2019, alleged a school district employee at Juan Cabrillo Elementary School in Malibu, Galit Gottlieb, used corporal punishment including physical restraint, physical abuse and intentional battery against the two special needs second graders. On Thursday, Oct. 20, a Los Angeles Superior Court jury found in favor of the plaintiffs.
The incidents described in the case occurred during the 2017-18 school year and were initially reported by a bus driver at the District, who said she witnessed Gottlieb physically restrain and punish the students by putting hand sanitizer on their cuts.