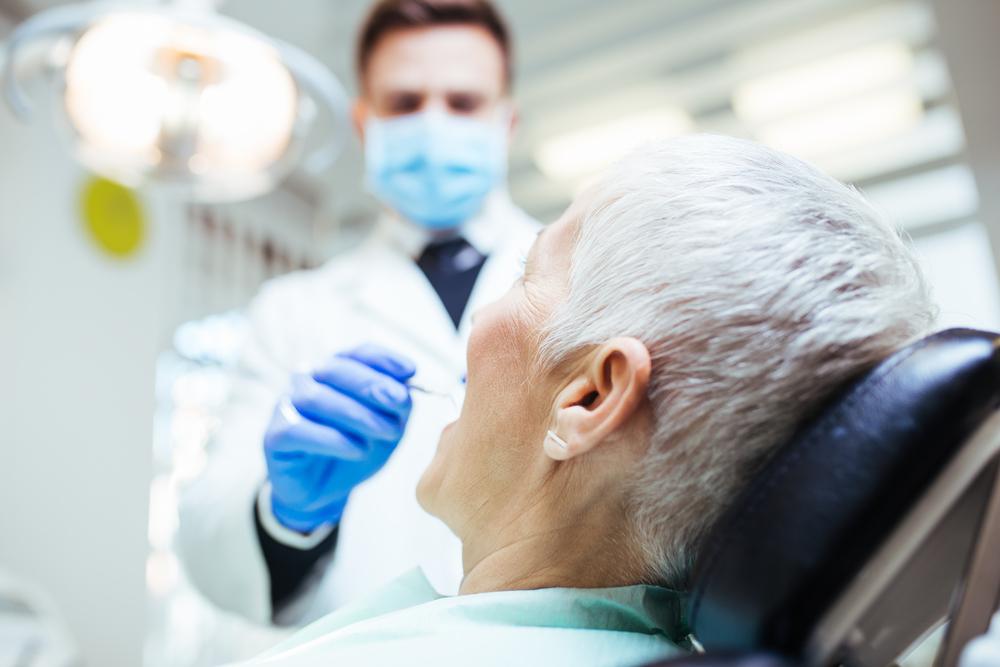 Congressional Democrats looking to cut at least a trillion dollars from their social spending package are considering converting one of the most expensive health care pieces — dental benefits for millions of seniors on Medicare — into a cheaper voucher program.
The idea came up during a meeting Tuesday between House progressives and President Joe Biden, Rep. Debbie Dingell (D-Mich.), who participated in the meeting, told POLITICO.
An aide for another member who was at the meeting said Biden floated the idea "as a way to get the program going sooner," adding it would function like a flexible spending account.
Read the source article at Politics, Policy, Political News