Coronavirus
The White House Announces Its Plan to Vaccinate 28 Million 5 to 11-Year-Old Children https://www.shutterstock.com/image-photo/doctor-vaccinating-child-hospital-1918072625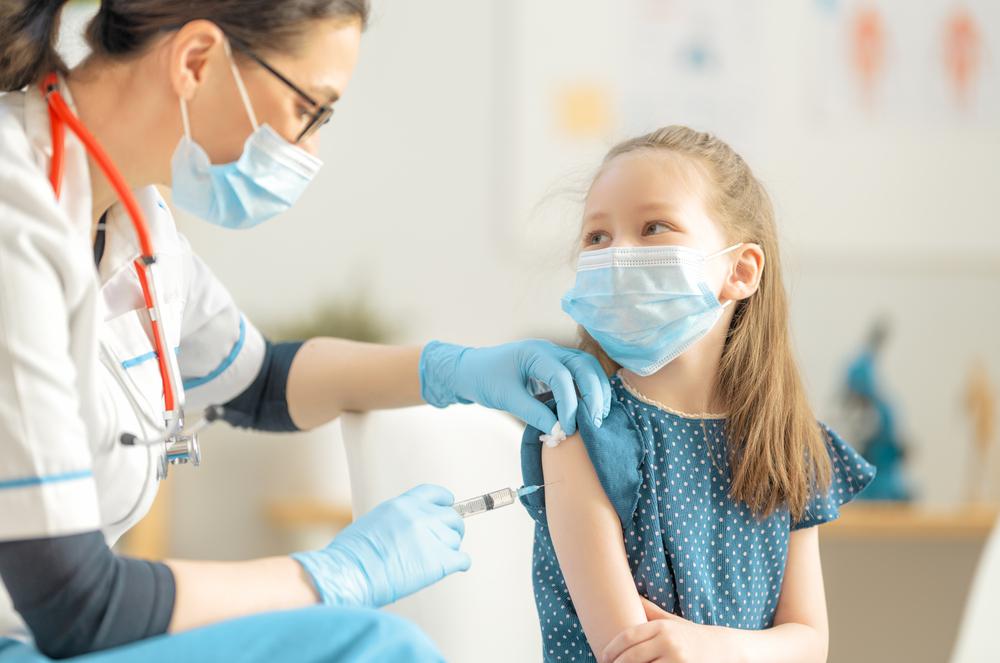 Children ages 5 to 11 will soon be able to get a COVID-19 shot at their pediatrician's office, local pharmacy and potentially even their school, the White House said Wednesday as it detailed plans for the expected authorization of the Pfizer shot for elementary school youngsters in a matter of weeks.
Federal regulators will meet over the next two weeks to weigh the safety and effectiveness of giving low-dose shots to the roughly 28 million children in that age group.
Within hours of formal approval, which is expected after the Food and Drug Administration signs off and a Centers for Disease Control and Prevention advisory panel meets on Nov. 2-3, millions of doses will begin going out to providers across the country, along with the smaller needles needed for injecting young children.
Read the source article at Associated Press News