Coronavirus
Democrats Modified Biden's Coronavirus Relief Bill to Provide Aid to the Smaller States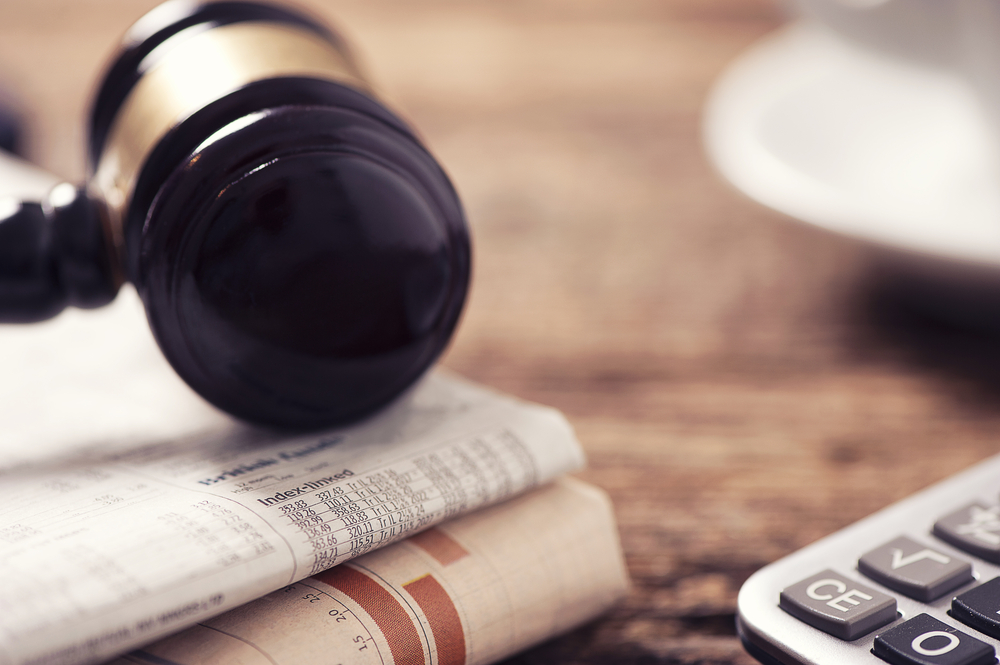 WASHINGTON (Reuters) – The U.S. Senate voted on Thursday to take up President Joe Biden's $1.9 trillion coronavirus aid bill, but put off the start of a contentious debate until the full text of the 628-page bill is read aloud.
The party-line vote of 51-50, with Democratic Vice President Kamala Harris breaking the tie, illustrated that Democrats who narrowly control the chamber can expect little, if any, Republican support.
A vote on the final passage could come over the weekend. Republicans, who are expected to use procedural tricks to drag out the process, began by forcing Senate clerks to read the entire bill – a process expected to take up to 10 hours.
Republican Senator Ron Johnson, who had demanded the reading, was the sole member present in the chamber through most of the evening except for a rotating series of Democrats who served as the body's presiding officer.
Read the source article at reuters.com