Big Law
Microsoft Gets EU Approval to Acquire Zenimax Media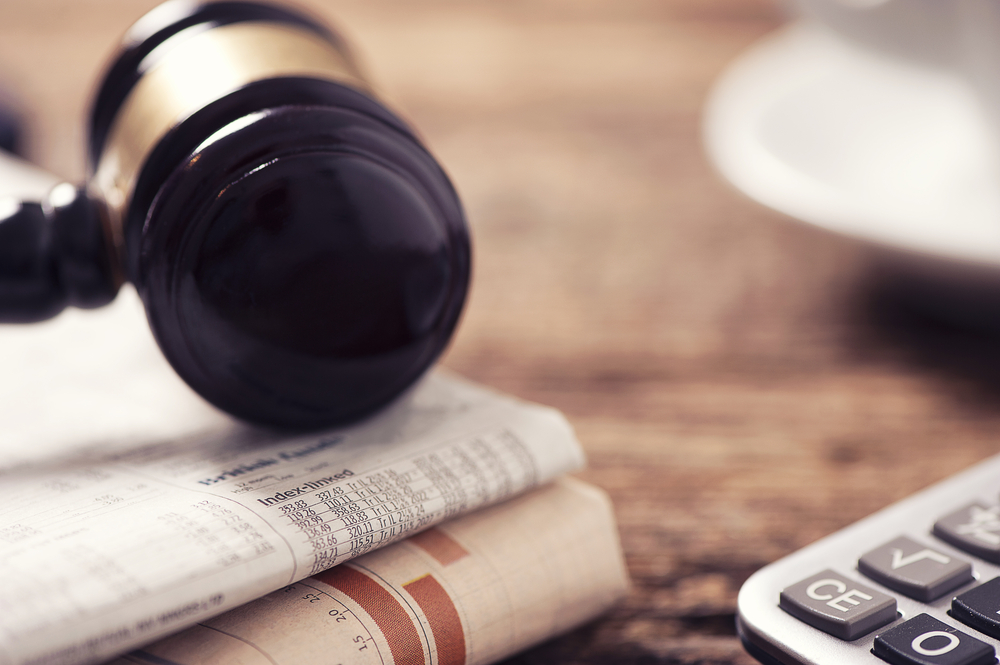 Microsoft has managed to clear the biggest hurdle in its bid to acquire ZeniMax Media—approval by the European Union for the deal to go ahead.
As VGC reports, the EU antitrust regulator has now approved the acquisition, which Microsoft announced in September last year. In return for $7.5 billion, Microsoft will take control of ZeniMax Media, which includes Bethesda Games Studios, id Software, Arkane, MachineGames, Tango Gameworks, Alpha Dog, Roundhouse Studios, and ZeniMax Online Studios.
It was the biggest and most surprising deal of 2020 and gives Microsoft a huge boost in the gaming business. Once completed, Microsoft will own and control all The Elder Scrolls and Fallout games, as well as id Software's entire library of IP (including Wolfenstein, Doom, and Quake). Add to that Dishonored, Prey, and The Evil Within. We don't know when the deal will be concluded, but with the EU signing off, it could be finalized within the next couple of months.
Read the source article at PCMag.com