Political and Legislative
Department of Homeland Security Watchdog Says DHS Lawyers are Delaying Requested Materials Regarding Jan. 6 Incident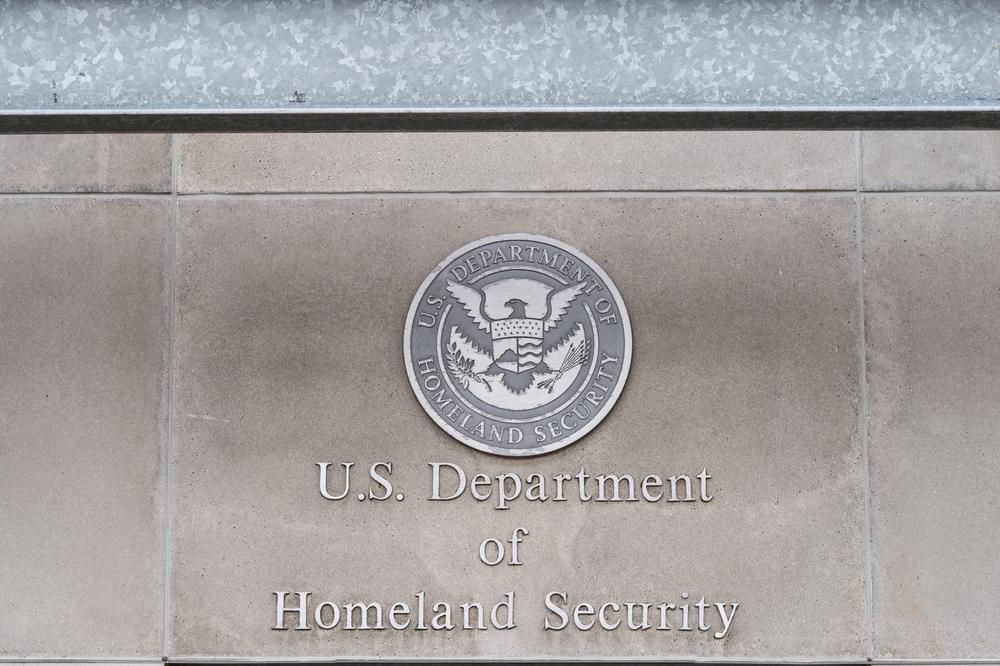 The Department of Homeland Security's internal watchdog and its general counsel have some disagreements about who is to blame for delays in providing Congress with Secret Service records related to Jan. 6, 2021, the day of the Capitol riots.
The inspector general for Homeland Security (DHS) has notified Congress that the department's Office of General Counsel has inserted itself into the independent review of missing Secret Service text messages from Jan. 6, according to congressional correspondence reviewed by CBS News, and this is slowing down the department's efforts to provide material Congress has requested.
"The Inspector General notified Congress that the Department's General Counsel has directed DHS components — at least in this matter — not to provide the [Office of the Inspector General (OIG)] requested documents and information directly," according to an Aug. 2 letter sent to DHS Secretary Alejandro Mayorkas from Ohio Sen. Rob Portman, the top Republican on the Homeland Security and Governmental Affairs Committee.
Read the source article at Yahoo News