Criminal Law
Derek Chauvin Will Be Sentenced For George Floyd's Killing Today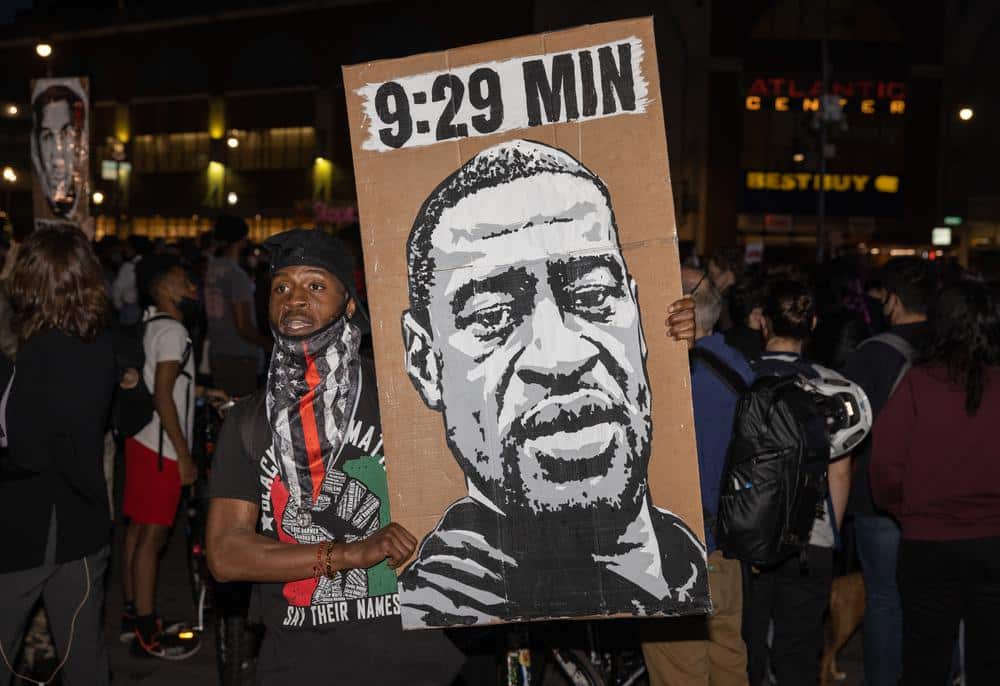 Derek Chauvin will learn his sentence Thursday for violating George Floyd's civil rights, with a deal in place that would extend the former Minneapolis police officer's time behind bars while shifting him to possibly more favorable conditions in a federal prison.
Chauvin agreed to a sentence of 20 to 25 years in his December plea to a federal charge in Floyd's killing. U.S. District Judge Paul Magnuson will make the final decision, with prosecutors seeking the full 25 on the grounds that Chauvin's actions were cold-blooded and needless.
The defense has asked for 20 years, saying Chauvin accepts responsibility for what he did, and has already gotten a 22 1/2-year prison sentence from a state court for murdering Floyd. Attorney Eric Nelson wrote that Chauvin's "remorse will be made apparent to this Court," suggesting Chauvin is likely to speak at Thursday's hearing.