Consumer Law
Diamond Sports Group Files for Chapter 11 Bankruptcy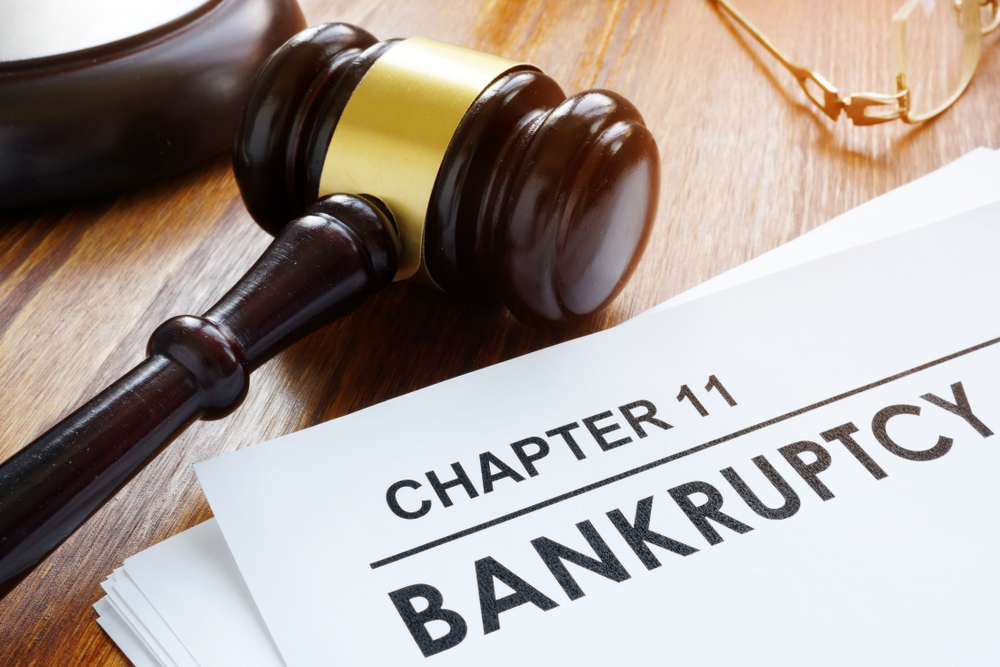 Diamond Sports Group, the largest owner of regional sports networks, filed for bankruptcy protection on Tuesday, toppled by a more than $8 billion debt load.
The company, which is an unconsolidated and independently run subsidiary of Sinclair Broadcast Group, filed for chapter 11 bankruptcy protection in Texas. The company said in a release it is finalizing a restructuring support agreement with a majority of its debt holders and Sinclair to wipe out its debt load.
The hefty debt load stems from when Sinclair in 2019 acquired the portfolio of networks from Disney for $10.6 billion, which included roughly $8 billion in debt.
Read the source article at cnbc.com