Consumer Law
Former Liberty University President Sues for $8.6 Million Over Unpaid Retirement Funds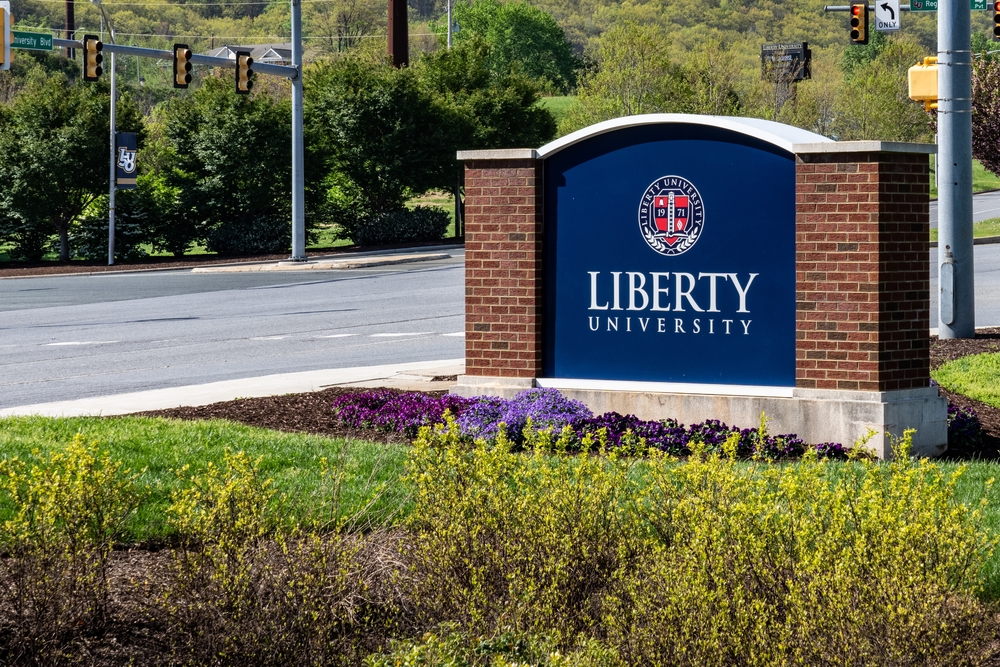 Former Liberty University President Jerry Falwell Jr. has filed a federal lawsuit claiming the school has "wrongfully denied and withheld benefits" set forth in his retirement plan.
Falwell Jr., the son of LU founder Jerry Falwell Sr. and the school's president until August 2020, filed the complaint in U.S. District Court last week to recover these retirement benefits in an amount close to $8.6 million.
Falwell brought the action against the university and the executive committee of the board of trustees at LU as the plan administrators for the Supplemental Executive Retirement Plan (SERP).
Read the source article at richmond.com