Big Law
Discovery Raises $30 Billion in a Debt Sale to Pay For the WarnerMedia Merger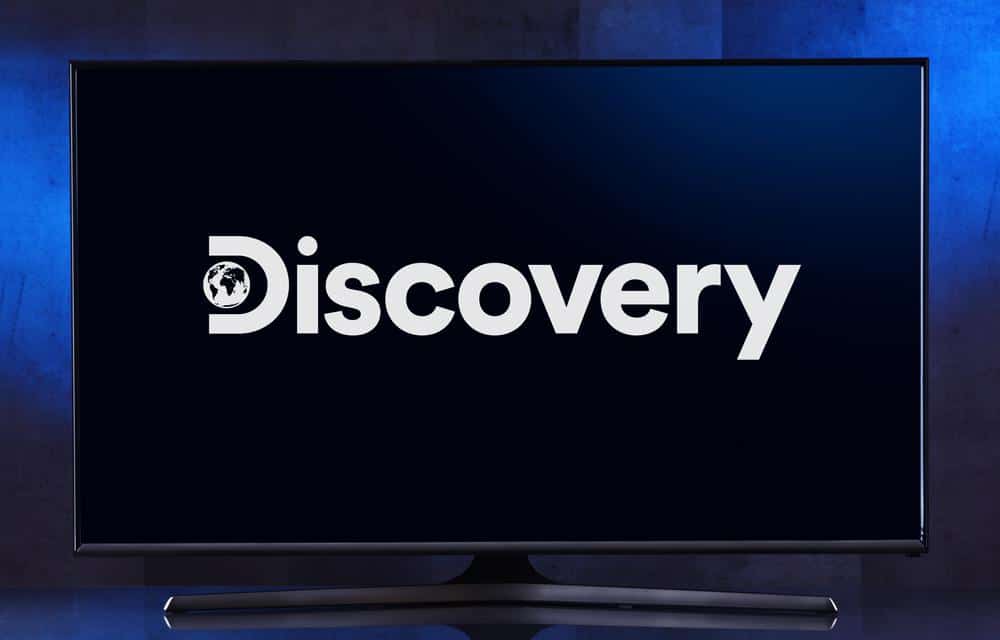 Discovery on Wednesday priced $30 billion in senior unsecured notes in a debt offering to raise cash for its merger with WarneMedia.
The sale of the notes — in 11 traches with a span of maturities and interest rates — is expected to be completed on or about March 15. The cash is being raised by one entity created within A&T, and net proceeds will be used by another, called Spinco, to fund a special cash payment to the telco giant. The notes will initially be guaranteed by AT&T then, post-merger, by the new Warner Bros. Discovery and its subsidiaries.
The offering is one of the biggest in corporate history, and was said to be oversubscribed.