Consumer Law
Discrimination Lawsuit Against Iowa University Continues After $20M Settlement Denied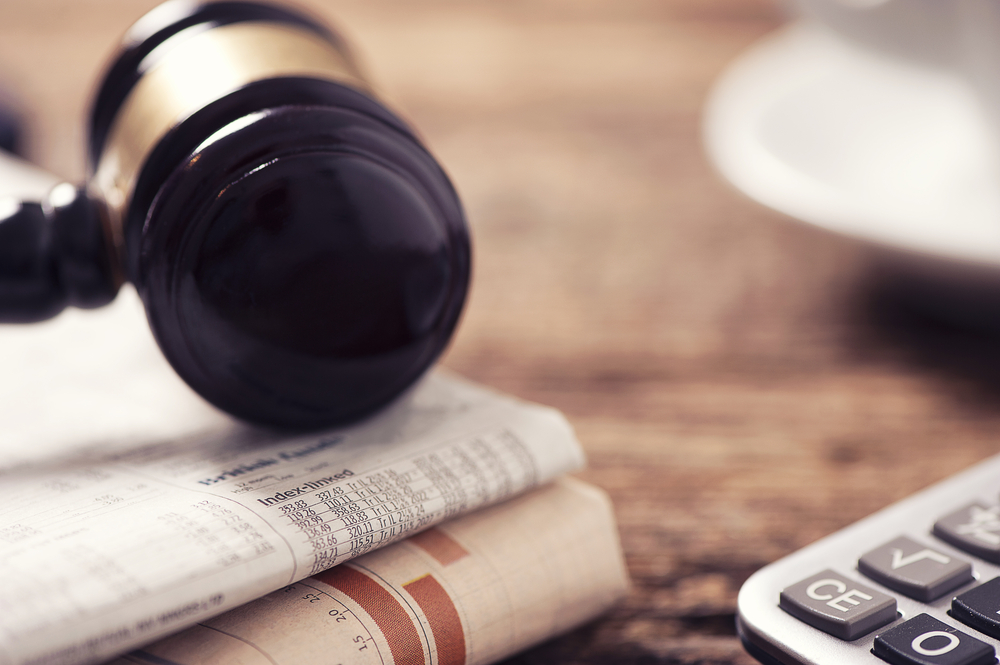 IOWA CITY, Iowa — The attorney representing eight Black former Iowa football players who allege racial discrimination during their time with the Hawkeyes has withdrawn his clients' demand for a $20 million settlement and told the university he will move forward with a lawsuit.
Damario Solomon-Simmons, a civil rights attorney in Tulsa, Oklahoma, laid out his plan in a letter dated Tuesday to the Iowa solicitor general and university's general counsel.
Solomon-Simmons stated the players' initial demands in a 21-page letter to university officials dated Oct. 5. In addition to $20 million, the players called for the firings of head football coach Kirk Ferentz, offensive line coach Brian Ferentz and athletic director Gary Barta.