Consumer Law
Families of Murdered Chili's Employee Sue for Not Providing Security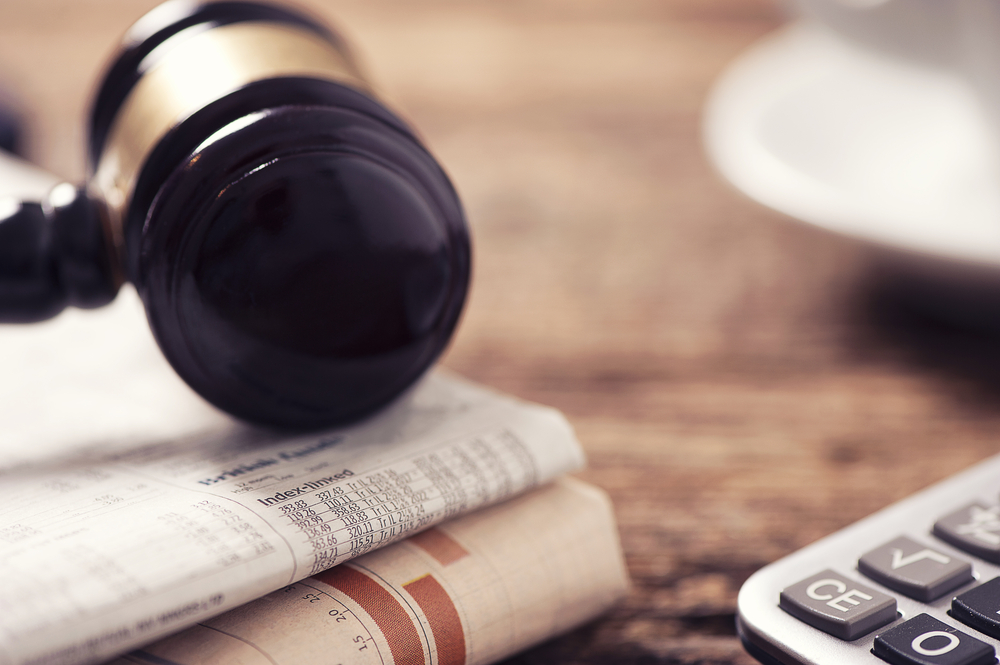 Syracuse, NY — As four Chili's employees left work at 1 a.m. out a windowless back door, they were confronted by a former co-worker, standing in the security cage with a handgun.
William Wood Jr. would have known the lock to the security cage was broken at the time of the Sept 15, 2018 ambush, according to a recent lawsuit.
After ordering his former colleagues back inside at gunpoint, Wood demanded they open the safe. What none of them knew that night was that there was a silent panic alarm located next to the safe, the lawsuit says.