Big Law
Dish Network Hit with $469 Million Verdict in Patent Dispute Over Commercial-Skipping Technology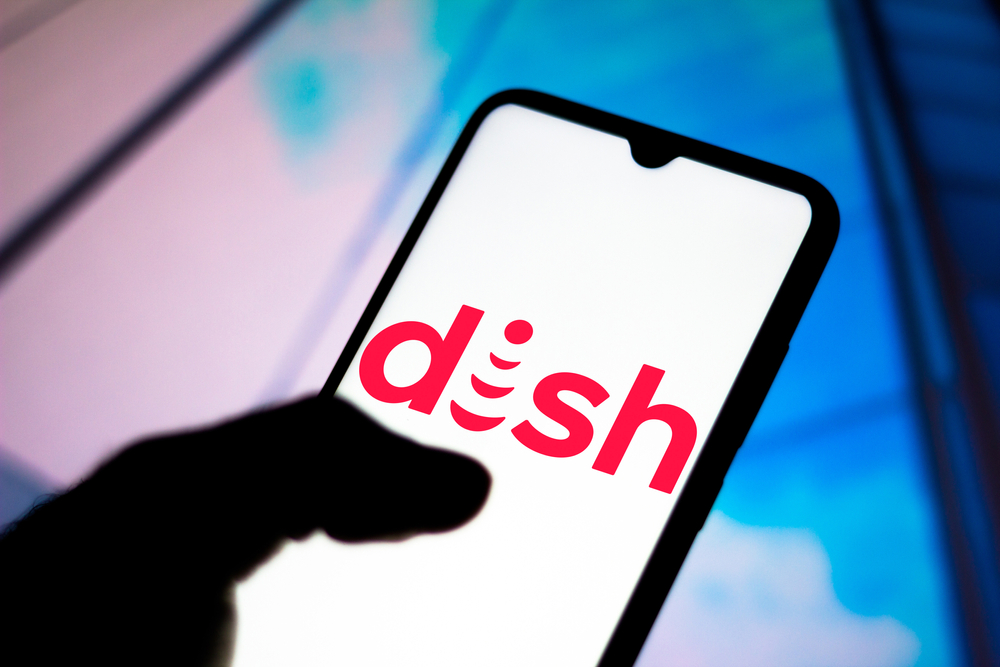 Dish Network LLC must pay $469 million for infringing two patents held by parental-control technology maker ClearPlay Inc related to filtering material from streaming video, a jury in U.S. federal court in Utah has decided.
The jury in Salt Lake City reached its decision on Friday in ClearPlay's lawsuit against Dish, finding that Dish's AutoHop feature for skipping commercials on its Hopper set-top boxes is covered by ClearPlay's patents.
While jurors found that Dish's technology violated ClearPlay's patent rights, they rejected ClearPlay's contention that Dish copied its technology intentionally.
Read the source article at yahoo.com