Big Law
DISH Networks Wins a $2.7M Copyright Infringement Lawsuit Against Pirate IPTV Provider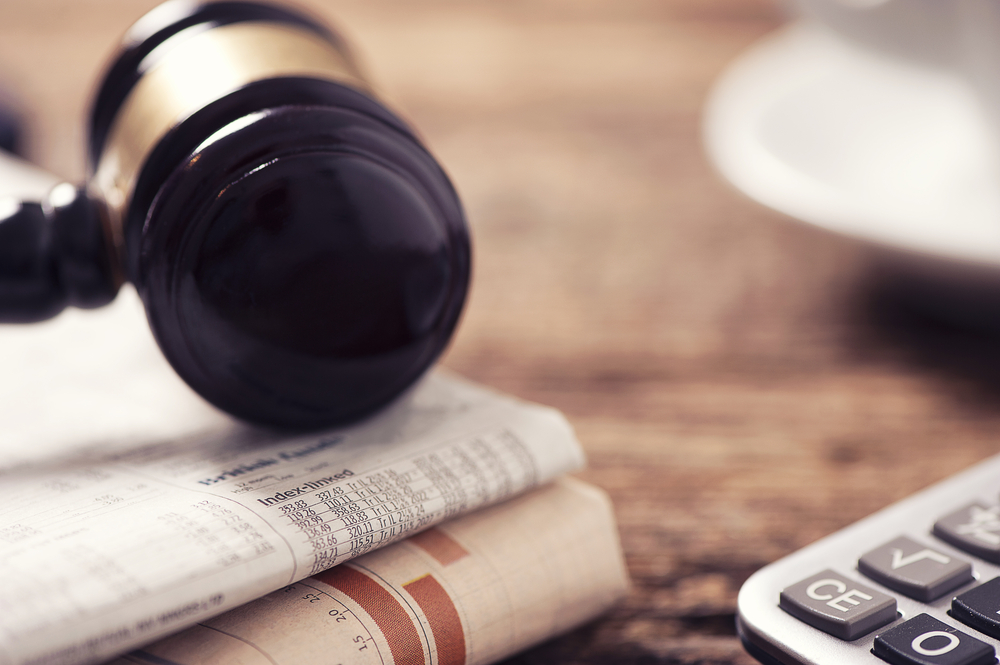 US broadcaster DISH Networks has won a $2.7m judgment against a pirate IPTV provider and a hosting company through which it operated. In addition, DISH has permission to seize all of the companies' domains and order the disabling of any future domains, should they be used to infringe the broadcaster's copyrights.
In July 2019, US broadcaster DISH Networks filed a lawsuit in a Delaware federal court targeting US-based Serverlogy Corporation and several John Does, together doing business as East IPTV.
Serverlogy Corporation was described as a CDN/hosting company providing services to pirate IPTV supplier EastIPTV. According to DISH, EastIPTV is guilty of direct copyright infringement due to channels licensed to DISH being illegally broadcasted via the service.