Civil Plaintiff
DOJ Orders Bank to Pay $31 Million for Discriminating in Record Breaking Settlement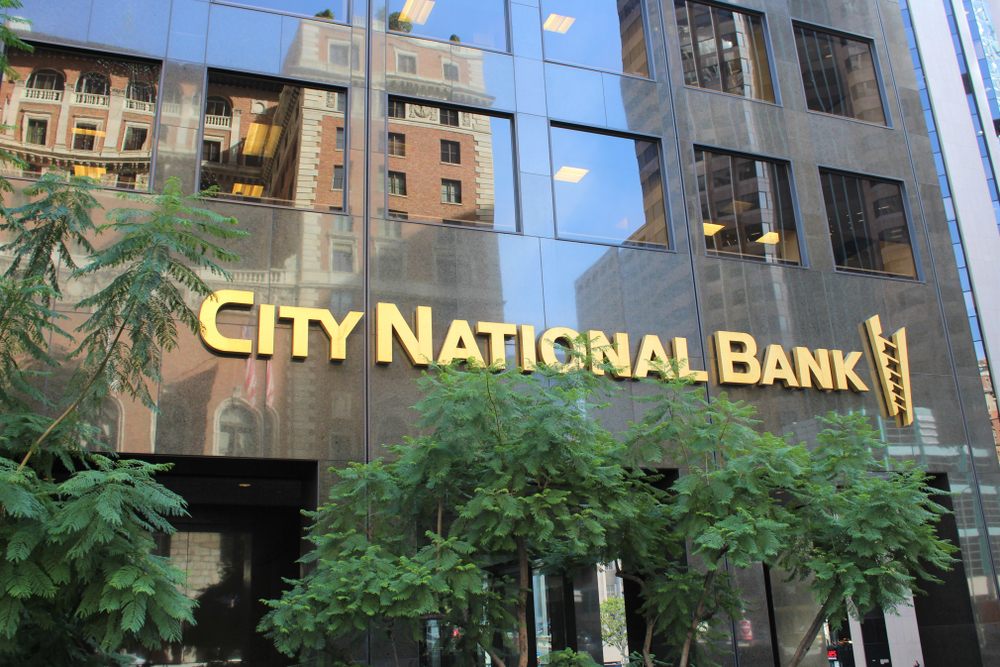 The Justice Department accused Los Angeles-based City National Bank on Thursday of discrimination by refusing to underwrite mortgages in predominately Black and Latino communities, requiring the bank to pay more than $31 million in the largest redlining settlement in department history.
City National is the latest bank in the past several years to be found systematically avoiding lending to racial and ethnic minorities, a practice that the Biden administration has set up its own task force to combat.
The Justice Department says that between 2017 and 2020, City National avoided marketing and underwriting mortgages in majority Black and Latino neighborhoods in Los Angeles County. Other banks operating in those neighborhoods received six times the number of mortgage applications that City National did, according to federal officials.
Read the source article at apnews.com