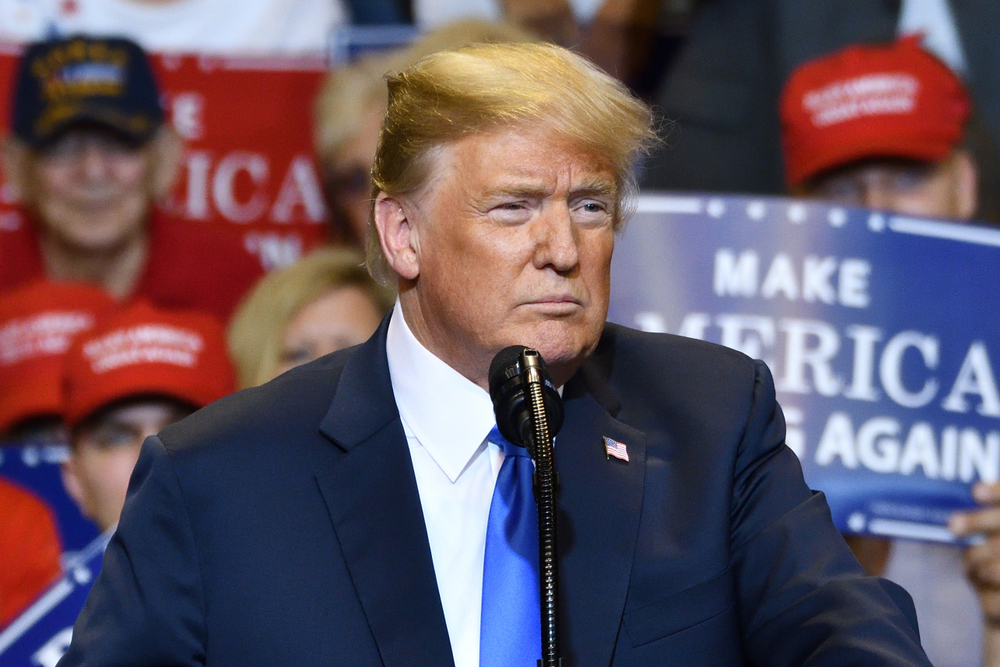 Less than a day after receiving a warning from a federal judge, former President Donald Trump has withdrawn his lawsuit against New York Attorney General Letitia James.
The withdrawal came in a brief document filed Friday morning with U.S. District Judge Donald Middlebrooks, who late Thursday warned Trump's legal team that the lawsuit appeared to verge on frivolous.
"Plaintiff, PRESIDENT DONALD J. TRUMP, by and through his undersigned counsel and pursuant to Fed. R. Civ. P. 41(a)(1)(A)(i), hereby voluntarily dismisses his claims in this action against Defendant, LETITIA JAMES, without prejudice," the letter said.
Read the source article at abcnews.go.com