Big Law
Ed Sheeran Will Face Trial Over Marvin Gaye Copyright Claims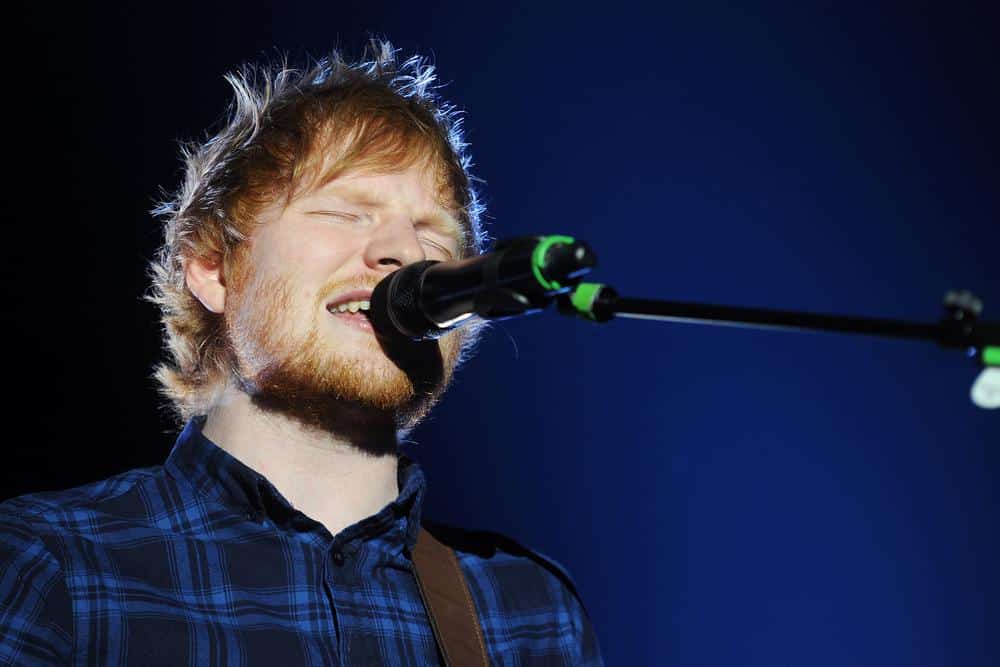 Ed Sheeran must now face a jury trial in regards to accusations that he lifted bits of his 2014 song "Thinking Out Loud" from Marvin Gaye's 1972 classic "Let's Get It On." The news was first reported by Billboard.
The move comes on part of a federal judge who barred the singer-songwriter's request to toss the case, which has been ongoing since 2018. The parties bringing the "Thinking Out Loud" copyright claims — who are partial owners of the Gaye song — are seeking $100 million in damages from the British musician, however, his attorneys are contesting the lawsuit by citing the alleged stolen song bits as "commonplace," and therefore not warranted for a copyright infringement claim.
According to the report, Sheeran will have to appear in front of a Manhattan federal jury as ordered by Judge Louis Stanton, who on Thursday decided there was "no bright-line rule" for the attorneys' proposed dispute.
Read the source article at Variety