Big Law
Peloton Announces First Brick-and-Mortar Partnership with Dick's Sporting Goods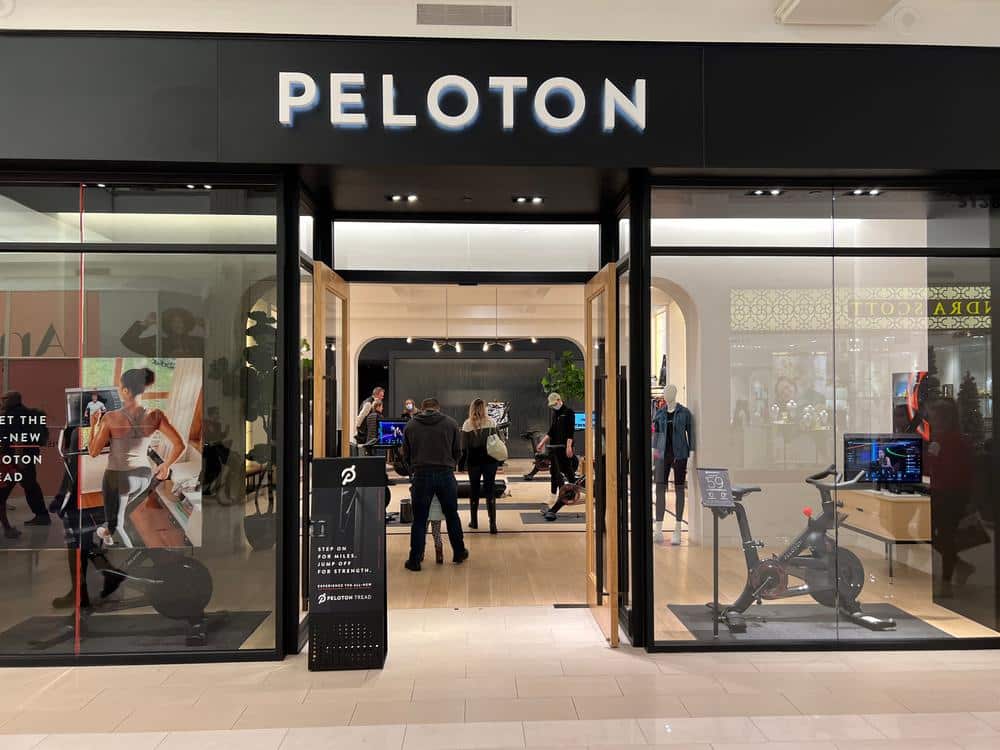 Peloton will begin selling its bikes, treadmills and other products in Dick's Sporting Goods stores, marking the struggling fitness equipment maker's latest push to expand its customer base.
The collaboration will make Dick's the first brick-and-mortar retailer outside of its namesake stores to carry Peloton equipment. Peloton had long been an exclusively direct-to-consumer business before it began selling its products on Amazon in August.
The companies do not yet have a launch date, but said they are aiming to have Peloton products in more than 100 Dick's stores in time for the holiday shopping season. Dick's has more than 700 stores in the U.S.