Big Law
Eli Lilly's $176.5 Million Loss Is Overturned in Teva Patent Case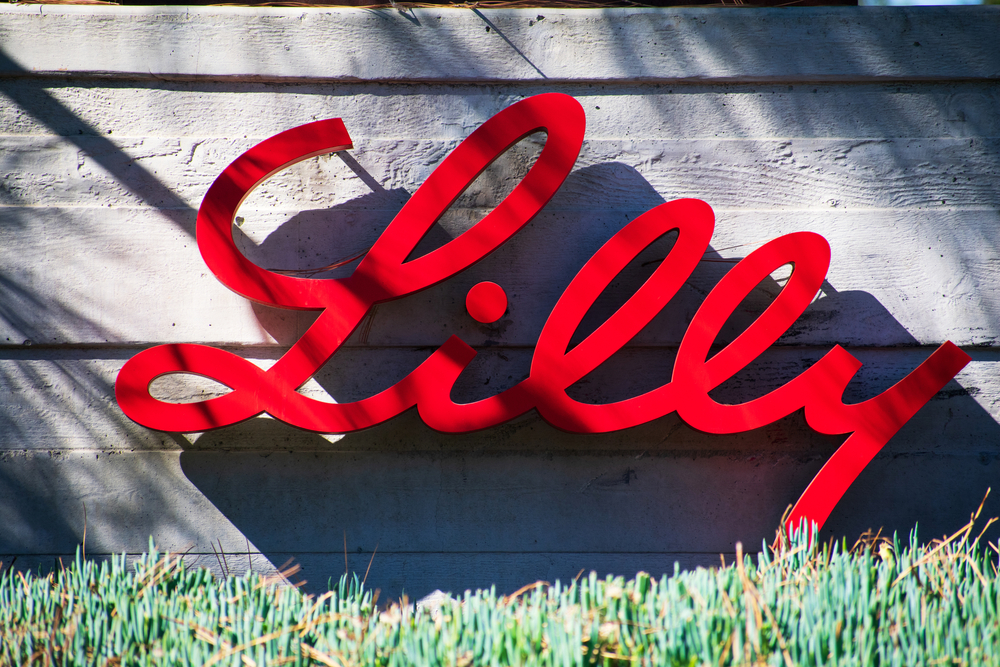 Drugmaker Eli Lilly convinced a federal judge in Massachusetts on Tuesday to overturn a $176.5 million jury verdict for Teva Pharmaceutical that found Lilly's migraine drug Emgality infringed three patents related to Teva's rival drug Ajovy.
U.S. District Judge Allison Burroughs said in a post-trial ruling that the Teva patents covering the use of antibodies to inhibit headache-causing peptides were invalid.
"The Court does not reach this decision nor overturn a jury verdict lightly," Burroughs said.
Read the source article at Yahoo Finance