Criminal Law
Husband of NYC Day Care Owner Arrested in Fentanyl-Related Death of Toddler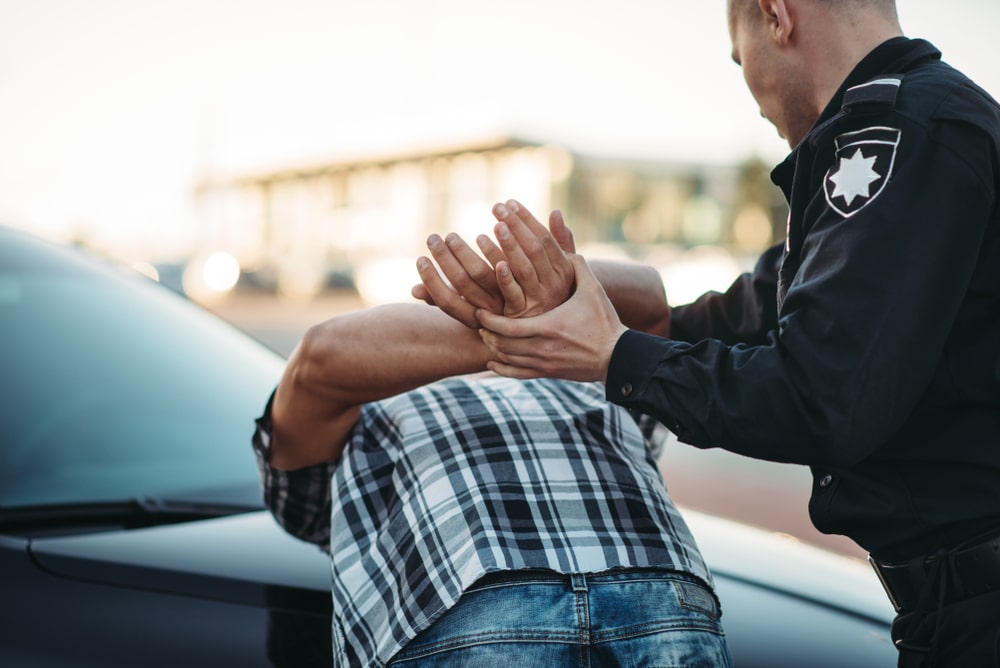 There has been another arrest in the fentanyl-related death of a baby at a Bronx day care.
A fourth person was in custody Tuesday after being on the run for a week and a half.
CBS New York has learned suspect Felix Herrera-Garcia was arrested in Mexico while on a bus to the city of Culiacan, which is a hub for the most powerful drug cartel in the world.
Herrera-Garcia was last seen carrying bags out the back alley of Divino Nino Day Care on Sept. 15, after the babies inside were exposed to fentanyl.
Read the source article at CBS News