Consumer Law
Employees at an Arizona Hospital File Class-Action Lawsuit, Alleging Unpaid Wages and Violation of Federal WARN Act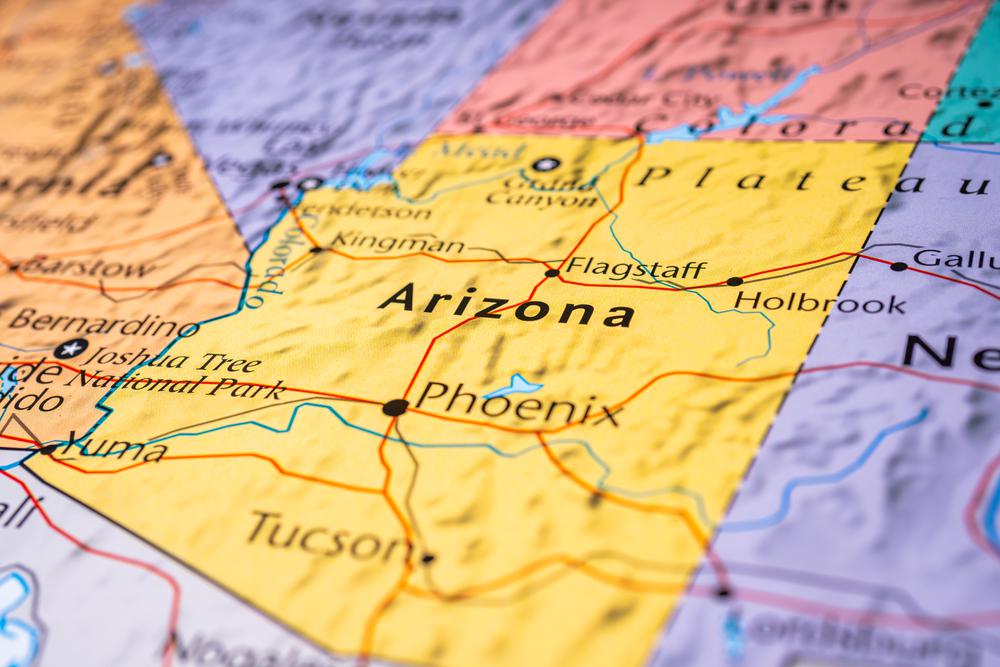 Laid off employees at Santa Cruz Valley Regional Hospital have filed a class action lawsuit seeking unpaid wages, benefits and other work-related compensation and alleging violation of the federal WARN Act.
The lawsuit, filed Thursday in U.S. District Court in Arizona, lists the hospital as defendant and comes three weeks after officials abruptly informed employees they no longer had jobs and wouldn't see an extra month of promised compensation.
The complaint lists the plaintiff as Stephanie Garrett, a registered nurse, on behalf of herself and other unnamed employees.
It alleges the hospital laid off employees July 22 with one day's notice despite a commitment "to keep them employed until August 20, 2022, and pay out their unused, earned paid time off ('PTO') upon termination, neither of which it did."
Read the source article at gvnews.com