Consumer Law
87-Year-Old Former Employee Sues Allegheny Health, Claims Discrimination Resulted in Her Forced Retirement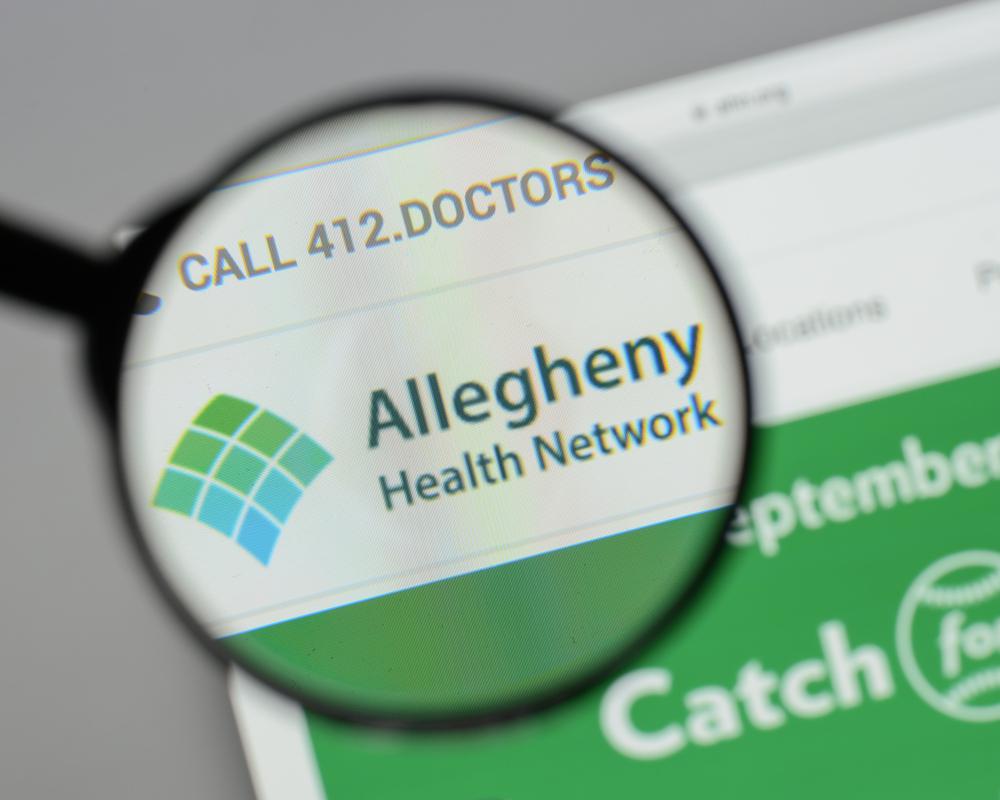 An 87-year-old former employee of Allegheny Valley Hospital said the hospital's parent company forced her into retirement because of her age, race and religion.
Ethel Hayden of Tarentum has filed a lawsuit against Allegheny Health Network.
She worked for 42 years at the hospital. She started in the basement sewing room and later became part of the patient registry department. As one of the few African-American employees in her department, she said she dealt with racial comments for decades.
"I just handled it. My mother said it's not what they call you it's what you answer to, so I didn't answer to it. I just did my job like I was supposed to," Hayden said.
Read the source article at Pittsburgh PA News, Weather and Sports