Big Law
Evel Knievel's Son Loses a Trademark Case Against Disney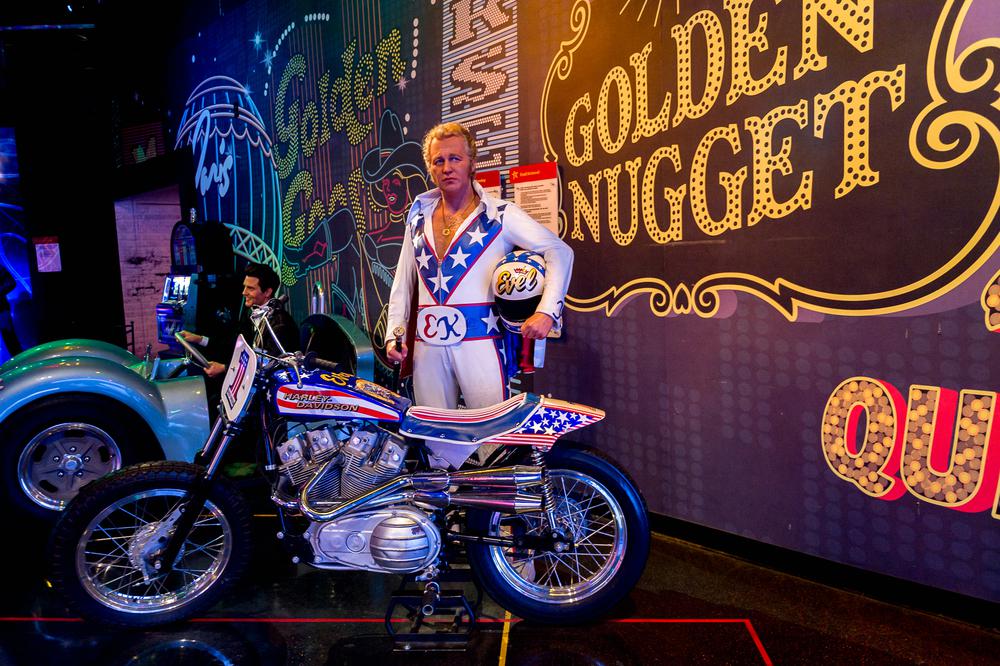 A judge dismissed a trademark infringement lawsuit filed by Evel Knievel's son a year ago against the Walt Disney Co. and movie company Pixar over a "Toy Story 4" daredevil character named Duke Caboom.
"We're obviously disappointed," Kelly Knievel said in a Monday email. "We are considering our options" at the 9th Circuit Court of Appeals in San Francisco.
U.S. District Judge James Mahan in Las Vegas dismissed the case against Walt Disney Studios Motion Pictures on Sept. 23.
The judge wrote that while the Caboom character was "reminiscent" of Knievel, "Disney's use of Evel Knievel's likeness contains significant transformative elements" and is not a literal depiction.
Read the source article at Associated Press News