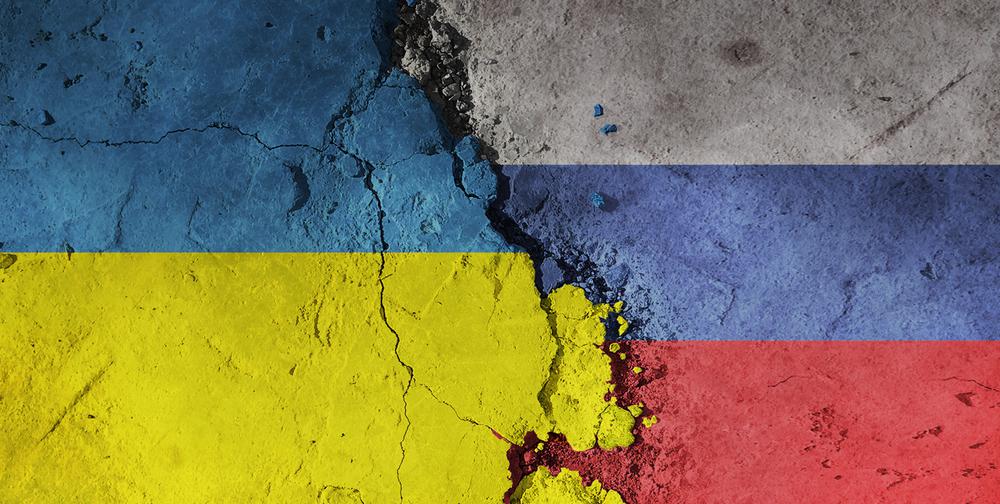 Russian troops launched a broad assault on Ukraine from three sides Thursday, an attack that brought explosions before dawn to the country's capital, Kyiv, and other cities.
Ukraine's leadership said at least 40 people had been killed so far in what it called a "full-scale war" targeting the country from the east, north and south. It said Russia's intent was to destroy the state of Ukraine, a Western-looking democracy intent on moving out of Moscow's orbit.
As civilians piled into trains and cars to flee, NATO and European leaders rushed to respond, if not directly in Ukraine, with strong financial sanctions against Russia and moves to strengthen their own borders.