Criminal Law
Ex-Executive of Mississippi Agency Pleads Guilty to Welfare Fraud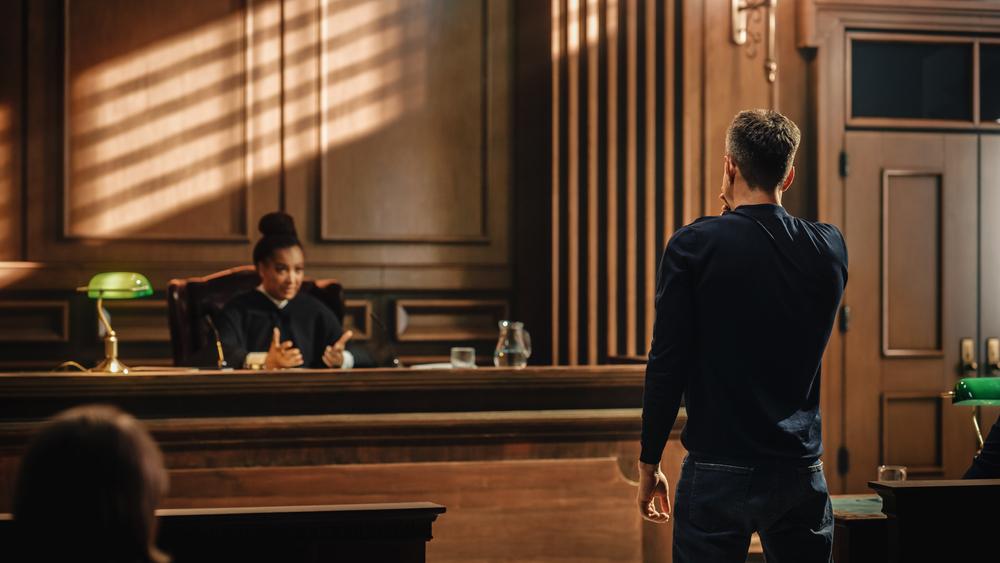 A former director of Mississippi's welfare agency pleaded guilty Thursday to new federal charges in a conspiracy to misspend tens of millions of dollars that were intended to help needy families in one of the poorest states in the U.S. — part of the largest public corruption case in the state's history.
John Davis appeared in federal court to plead guilty to one count of conspiracy and one count of fraud against the government. During the hearing, U.S. District Judge Carlton Reeves asked several questions about whether Davis understood the charges to which he was pleading guilty.
"Yes, sir," Davis responded each time.